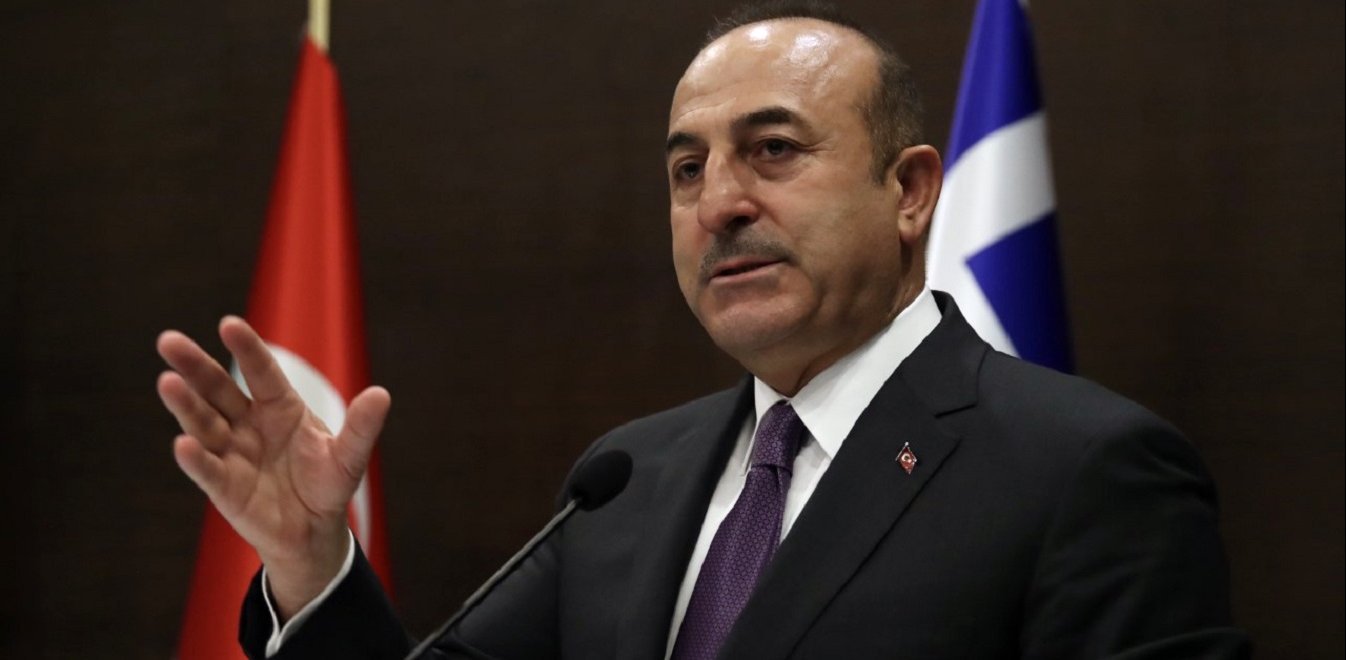 "You have to share in the Eastern Mediterranean"
Turkish Foreign Minister Mevlut Cavusoglu said in an interview with TRT HABER that "there have been steps to reduce tensions with Greece as we came to government and continued the mechanism started with Ismail Cem. During the time of the Tsipras administration things were going well. In Greece the left-wing parties are too nationalistic. We have started contacts with the new government to continue the talks".
"Greece, along with the Greek Cypriot side tried to isolate Turkey both with Egypt and with Israel. Of course Greece was annoyed when we made moves to counter this. We say to Greece "we can reach an agreement" as long as you are ready to compromise. Be ready to share in the eastern Mediterranean. But if you continue to usurp the rights of Turkish Cypriots we will continue these steps. Without tension we are ready to take such steps. But we also expect sincerity from the opposite sid", the Turkish Foreign Minister said.
"We'll decide whether the drill will go to the Aegean, the Eastern Mediterranean or the Black Sea".
Mevlut Cavusoglu then said that "our third drill ship is coming. The Turkish Oil Company will decide on where the drilling rig will go. We also have seismographic boats, like Oruc Reis and Barbaros. These ships conduct seismic surveys with instructions from the Ministry of Energy and the Turkish Petroleum Company. After the seismic explorations, our partners at the Ministry of Energy decide where the drill ships will go. Whether they will go to the Aegean, the eastern Mediterranean or the Black Sea. In the eastern Mediterranean we will not hesitate to send an extra ship if there is need", the Turkish Foreign Minister concluded./ibna