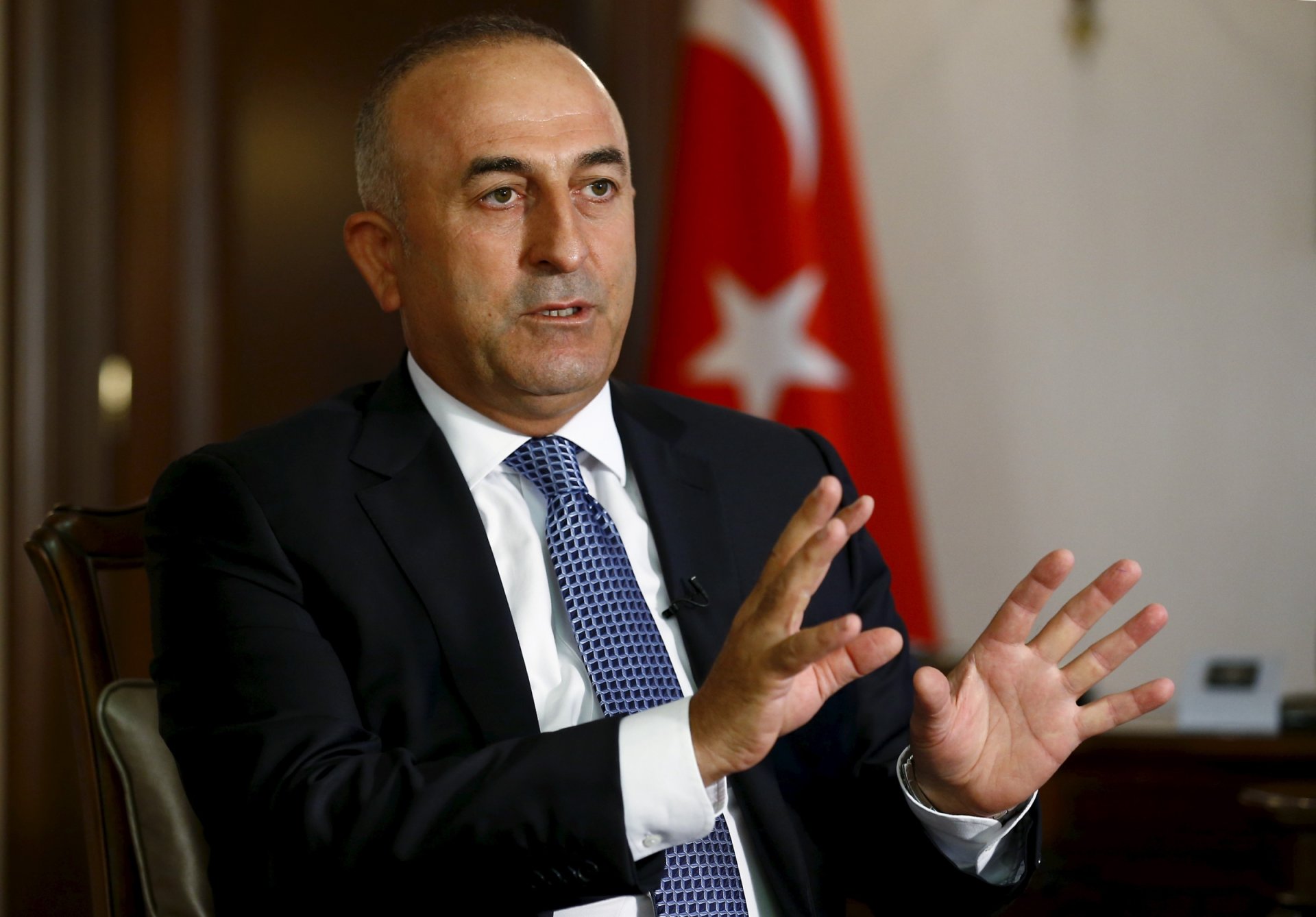 Turkish Foreign minister, Mevlut Cavusoglu reminded Greece of the casus belli, that is the cause of war, in the case of the territorial waters' expansion to 12 miles in the Aegean.
The Turkish minister in his interview with state-run Anadolu news agency was asked about the statements by former Foreign minister of Greece Nikos Kotzias about his country's plans to extend the Greek territorial waters to 12 miles in some areas of the country.
"Greece often makes such announcements to cause tension or in a populist framework", Cavusoglu said. "Populism for them is the truth. This is also asked for by the public opinion. In our case, citizens are based on logic. We are in favour of a peaceful solution to the (existing) problems (between Greece and Turkey). We do not prefer tension. But when Greece tries to provoke us, respond in the appropriate way and reprimand them.
Our parliament has made a relevant decision over the 12 nautical miles. And this is valid.
Greece needs to consider whether they want to solve these issues trough diplomacy or whether we have to resolve them otherwise", the Turkish official noted…. / IBNA