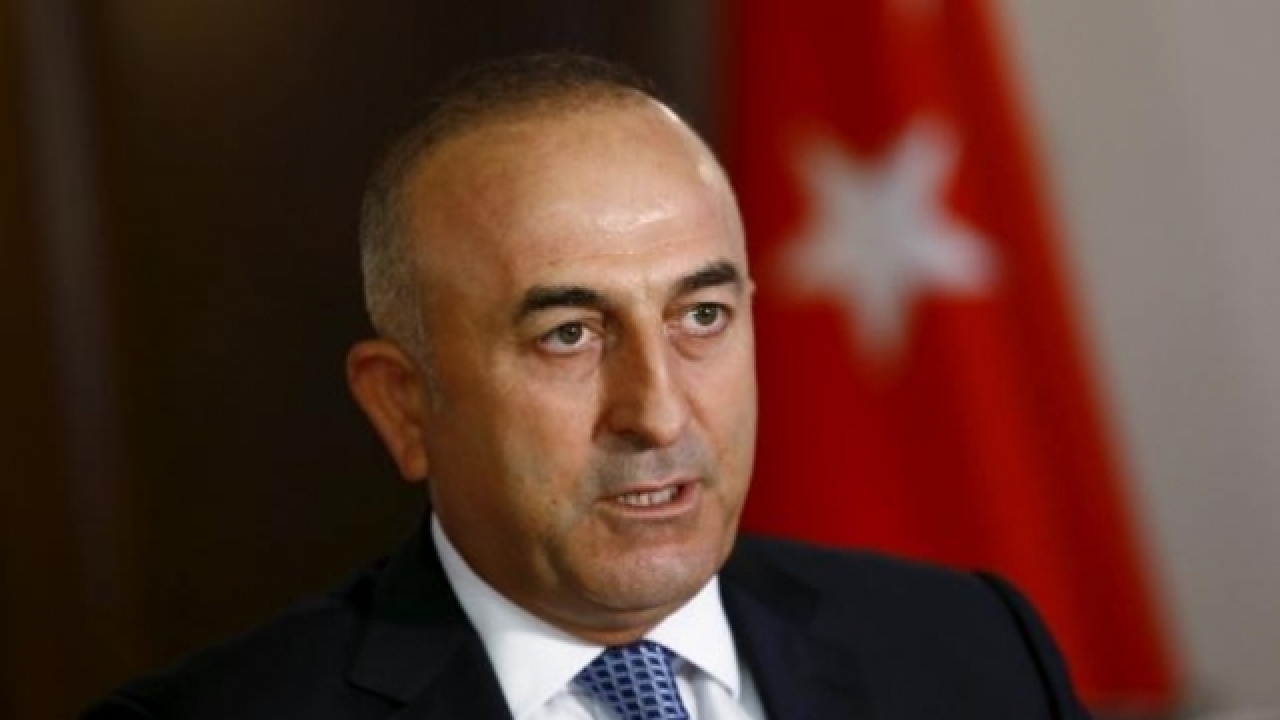 Turkish Foreign Minister Mevlut Cavusoglu, in a briefing to Turkish reporters on the developments in foreign policy, made reference to developments in Cyprus, as well as to relations between Greece and Turkey. Cavusoglu said that "sometimes there is tension with Greece in the Aegean."
The Turkish Minister reminded that Greece has not issued the 8 Turkish officers who are accused of taking part in the coup in Turkey, but at the same time said that Alexis Tsipras is expected to visit Ankara. "Though they have not issued the Gullenists (the eight Turkish officers), we are trying to bring our relations in a positive direction. We will hold a Supreeme Collaboration Meeting and Tsipras will come to Ankara", he said. Cavusoglu did not refer to details of the possible visit of the Greek Prime Minister to Turkey.
The Turkish Foreign Minister referred to developments in Cyprus and to the explorations carried out there. He revealed that the second drilling rig arriving in Turkey was planned to make explorations at the Black Sea, "but in order not to interfere, we have taken the decision to start drilling in this area. To avoid cramping, we also start drilling in those areas within our Exclusive Economic Zone which we have registered at the United Nations". Cavusoglu expressed Turkey's view of Turkey's Turkish EEZ and argued that "there is conflict with part of the plots which the Greek Cypriot Administration of Southern Cyprus (the Republic of Cyprus) have defined, but there is no conflict of interest with plot 10, in which ExxonMobil is conducting drilling at the moment".
Cavusoglu said Ankara was not against the drilling, but its only concern is "to guarantee the rights of the Turkish Cypriots on the oil and gas revenues to be mined". Cavusoglu said he would soon visit Cyprus to have contacts with the Turkish Cypriots and said that Turkey is seeking a solution to the Cyprus problem. "We have held two major conferences on the Cyprus issue in 2017. We meet with all sides. Our goal is to have a result-oriented negotiation", he said./IBNA