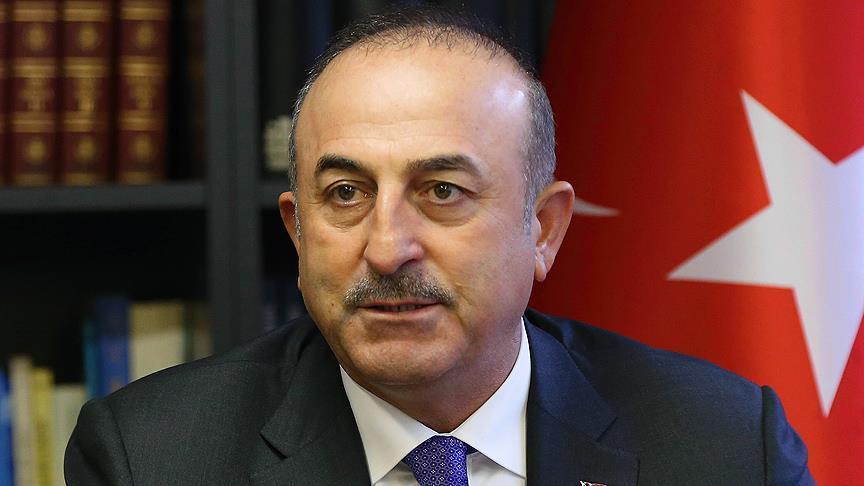 "Crans Montana is over"
Speaking from New York, Melvut Çavuşoğlu referred amongst others to the Cyprus issue as well, stating that "regarding the hydrocarbons, we have changed the balances with the ships we sent to Cyprus. We had made it clear to the international community, to Greece, the Greek-Cypriots and to Great Britain as well that the Greek-Cypriots should seize their unilateral activity.
Investigations should start once the rights of the Turkish-Cypriots are secured. Yet no one listened to our advice. Maybe they didn't take us seriously at first, but they realized things were serious after we sent our ships."
Çavuşoğlu said Turkey would launch new negotiations on the Cyprus issue on a different basis.
"There is no way we can continue negotiations simply by picking them up from where we left them at Crans Montana, because all that came out of that was one big failure", he added. /ibna