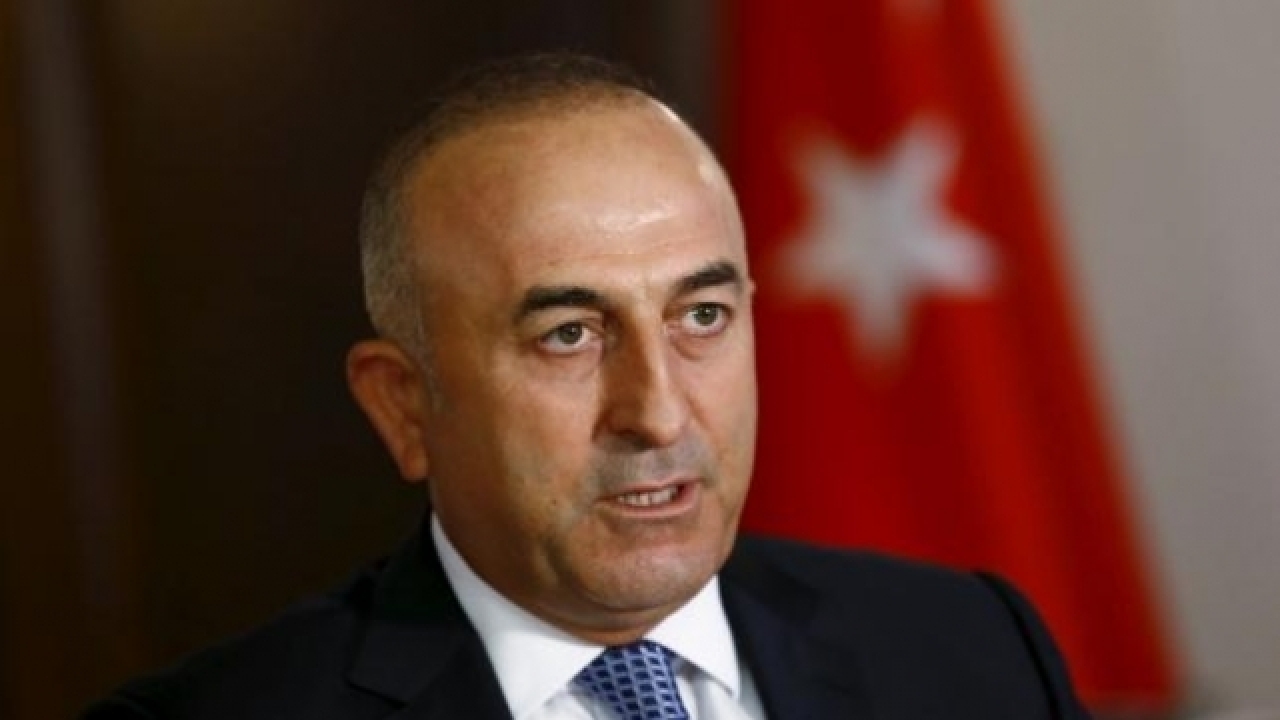 Erdogan speaks of the possibility of a meeting with Trump
Turkish Foreign Minister Mevluth Cavusoglu, in his statements to Turkish journalists on the occasion of Turkey's national holiday, made reference to developments regarding the purchase of the Russian S-400 anti-aircraft system, ruling out the possibility of stationing the S-400 outside Turkey and said that all these are scenarios invented by the press.
Why are we buying the Russian S-400 anti-aircraft system? Because there is an urgent need for an air defense system. We are already partners in the F-35 production program, we participate in this project and we have deposited the necessary amount. There are currently no problems with this. But in the worst case scenario we will have to satisfy our need by turning elsewhere, where the best technologies are offered", Tsavusoglu said, leaving open the possibility of purchasing Russian warplanes.
Turkey's Minister of Defense, Hulusi Akar, also addressed the same national event, saying that "we have a Plan B for the F-35. We have such short and long-term plans. But so far there is no blocking of the process. The deliveries of the F-35s and the training of our pilots continue".
However, all developments on Turkey's armament program and the weapons systems it will purchase will likely be determined by the possible meeting of Recep Tayyip Erdogan with Donald Trump. To a question of journalists if there is a chance to meet his US counterpart, Tte Turkish president stressed that it "might happen. Already there is an appointment plan that came from him. I believe that the appointment might take place this period"./ibna