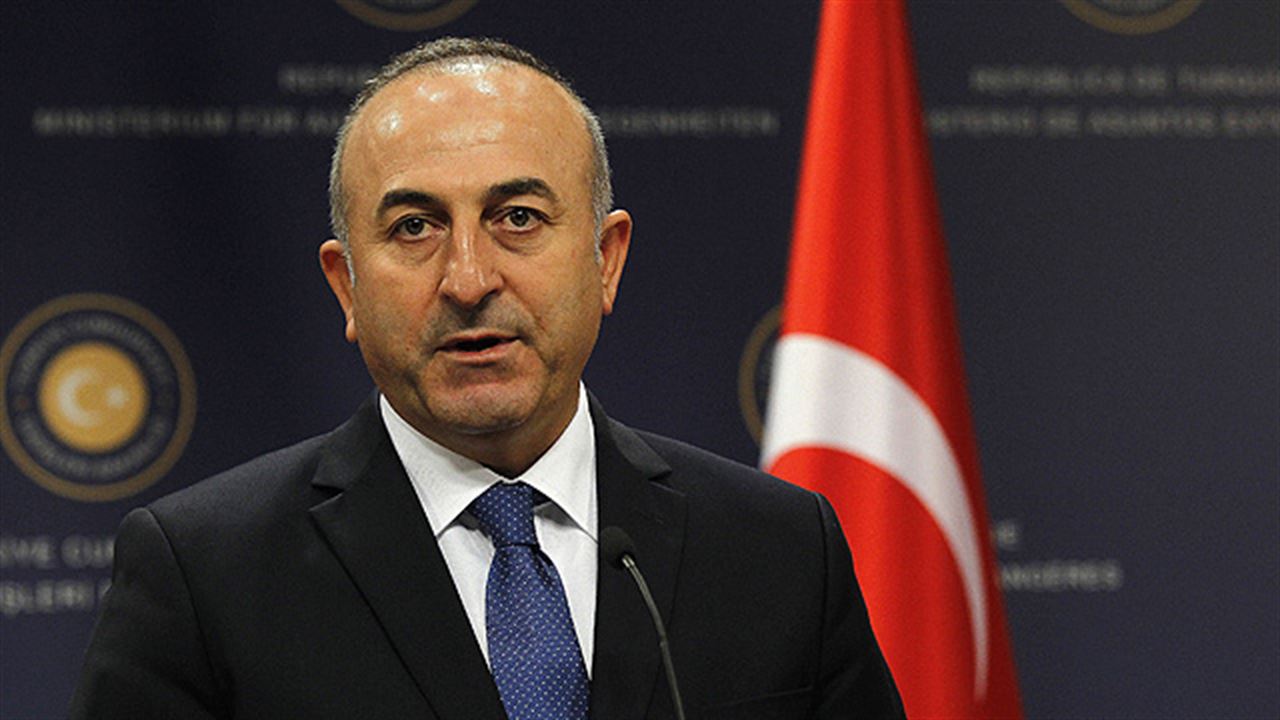 Turkish Foreign Affairs Minister Mevlut Cavusoglu attended a symposium on Tuesday, under the title "Politics and Law in East Mediterranean" at Ankara University, in the Turkish capital. His Turkish Cypriot counterpart Kudret Ozersay was also there and that was the best chance for the high official of Turkey to reiterate his government's engagement in East Med and remind whoever is interested that Turkey will not step back.
"Turkey will not allow unilateral activities [in the Eastern Mediterranean]. We need to protect the rights of Turkish Cypriots with actual steps." "We will continue drilling activities around the island. We're not trying to fight with anyone. Our aim is a fair sharing of resources. However, everyone should know that we will not let the rights of Turkey, the Turkish Republic of Northern Cyprus (TRNC), and Turkish Cypriots be violated in the Eastern Mediterranean", Cavusoglu highlighted.
As regards the Cyprus issue, Turkey's Foreign minister "said Ankara has made efforts to find solutions to the Cyprus issue for many years", Anadolu reported citing him.
"It makes no sense for Turkey to sit down again just to re-start Cyprus talks (…) Results are needed", added the Turkish official…. / IBNA