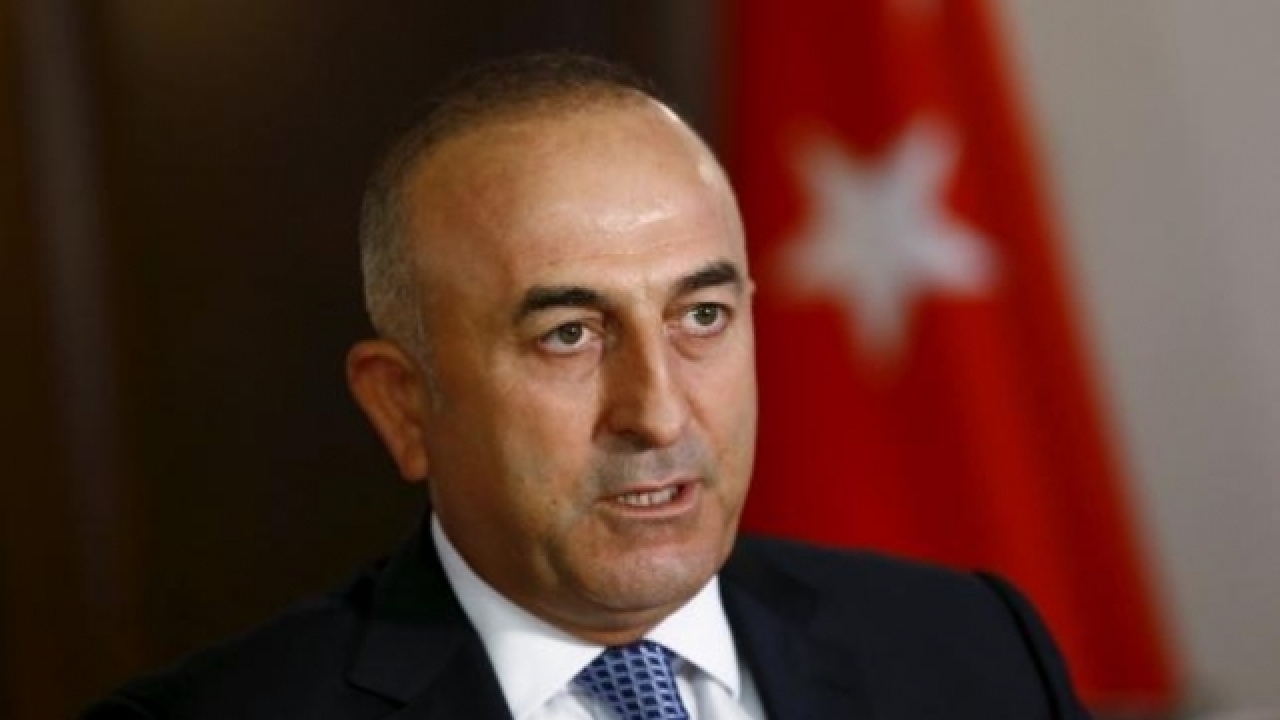 The Turkish Foreign Minister Mevlut Cavusoglu believes that a possible cancellation of the agreement for the sale of U.S. F35 aircrafts to Turkey would be unacceptable. He added that if this happens, Ankara will retaliate. The Turkish Foreign minister announced that he will visit the U.S. next week.
In an interview with Turkey's private broadcaster CNN Türk, on Sunday, May 6, Cavusoglu said that it is wrong and absurd from the American side to impose sanctions on Turkey. "If they take such a step at a moment when we are trying to mend our bilateral ties, they will sure get a response from Turkey. Why do we have to reach that point? The U.S. must drop this", the Turkish FM said.
"We are NATO members. At the same time we are trying to improve our strained ties, they make threats and speak of sanctions. If this continues we will respond accordingly."
The S-400s
"The S-400s that we will either buy or produce here in the country will not target other NATO allies. We, too are sensitive on the matter in question. We will be in charge of them", the minister reiterated.
Moreover, Cavusoglu mentioned that Turkey would rather buy Patriot systems instead of S-400s and wondered "Why didn't the U.S. sell them to us? Why did they remove them from our borders?
As he said, Turkey has to protect its airspace and urgently needs an anti-aircraft system. "If you do not give me, I'll get it from somebody else. Not only you deny selling it to me, but you also want me to explain myself and tell you why I got it from elsewhere. Turkey is not a country under your command", Cavusoglu stressed…. / IBNA