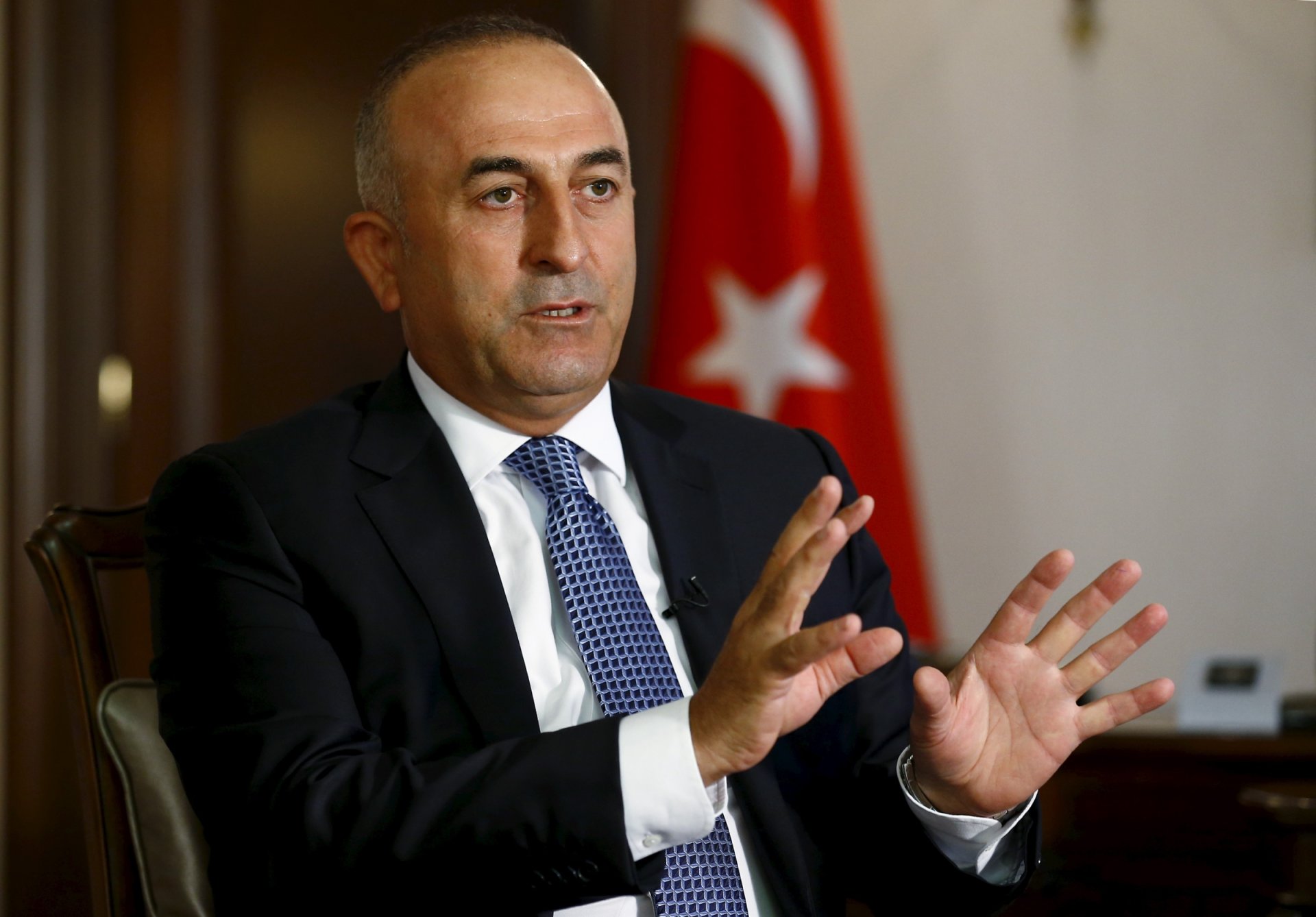 "It will be done as we say or we continue with the drilling"
Turkish Foreign Minister Mevlut Cavusoglu made statements on the developments in the Eastern Mediterranean.
"No one has the right to comment. Only Turkey will decide what to do in its continental shelf", he said. He argued that Ankara is acting "under international law".
Cavusoglu clarified that "after Fatih the second drilling rig Yavuz has reached the region and will start drilling".
What's interesting in Cavusoglu's statements is that he is putting forward a specific proposal on the subject of the explorations and reminds of the proposal that the Turkish Cypriots submitted in 2011. "At the time they had proposed to have a joint committee under the auspices of the UN. To decide how to proceed with the distribution of revenue and then go ahead with the drilling. The proposal of the 'TRNC' is on the table and has not been withdrawn".
At the same time, he accused the EU of its attitude on the matter, claiming that the EU is supporting Cyprus. "If the EU continues to support the Greek Cypriots it will be wrong. This attitude will backfire. Either the natural wealth will be distributed fairly and a common ground will be found, or Turkey will continue to defend the rights of the Turkish Cypriots", he stated./ibna