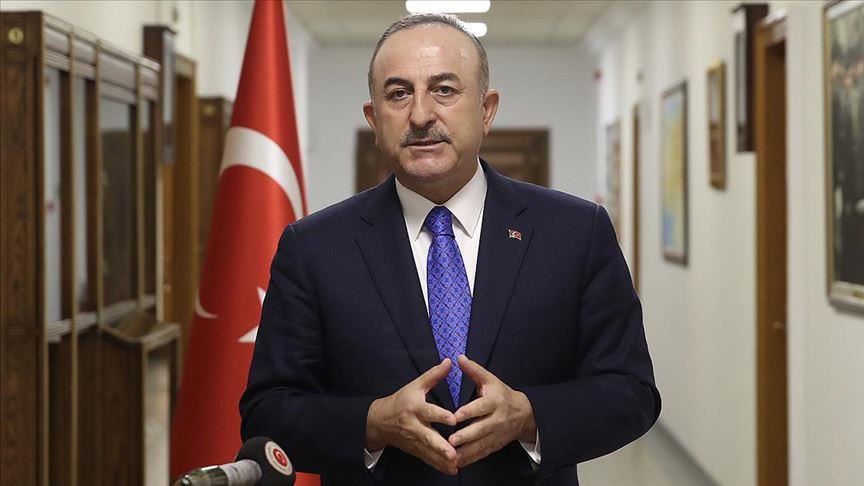 Turkey insists on the open-border policy for immigrants, and it appears nothing has changed since everything that went down in Evros. Mevlut Cavusoglu said in a televised interview with Akit TV that nothing had changed for Ankara on the refugee issue.
At the moment, we continue with our open-border policy regarding the refugee issue.
Anyone who wishes to go to Europe can do so; we will not stop them. However, due to the pandemic, people are not moving as the (refugee) wave has been burdened.
The Turkish Foreign Minister seized the opportunity to point the finger at Greece and the EU, stating that "the West's inaction against Greece's inhumane behaviour at the border is an unacceptable situation".
At the end of March, Turkey removed the refugees from the border in Evros, citing the coronavirus pandemic. Meanwhile, Recep Tayyip Erdogan had had a video conference with Boris Johnson, Angela Merkel and Emmanuel Macron and had agreed to discuss the refugee issue and the EU-Turkey relations after the Covid-19 crisis came to an end. /ibna