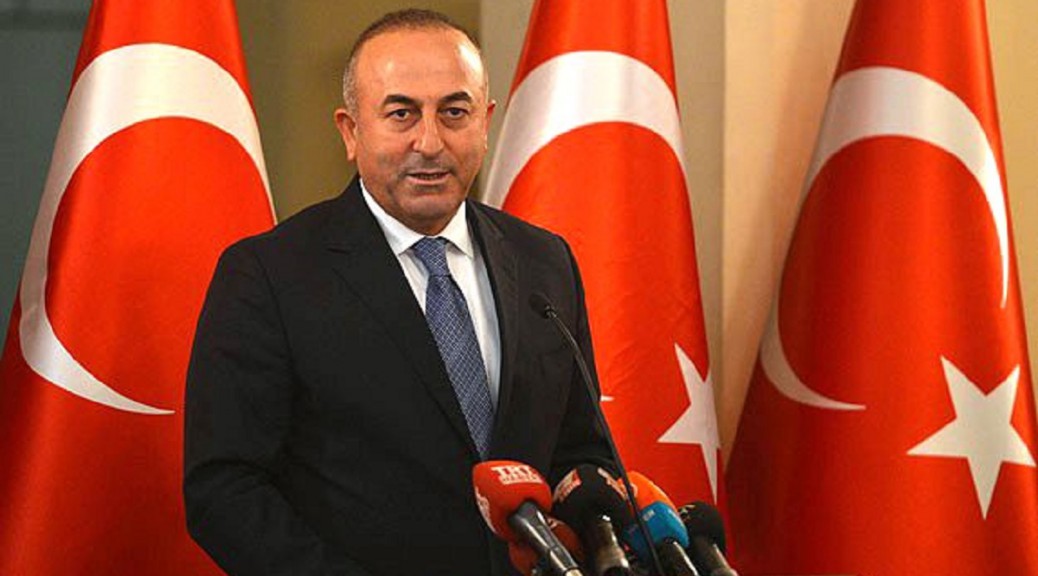 The Foreign minister of Turkey, Mevlut Cavusoglu will travel to Paris, where he will participate in the launching of the new, international partnership against chemical weapons, on Tuesday, according to the relevant announcement by the Foreign Ministry of the country.
The Turkish FM will attend the launch of the International Partnership against Impunity for the Use of Chemical Weapons, that will be hosted by his French counterpart, Jean-Yves Le Drian.
As the same ministry statement read, according to the plan, Cavusoglu will meet Le Drian to discuss the issue.
Anadolu news agency informs of what the French Foreign Ministry statement said: "More than 29 countries will attend the Paris conference, in order to 'endorse a series of commitments aimed at strengthening their cooperation in the fight against impunity for those who use or develop chemical weapons'"…/IBNA