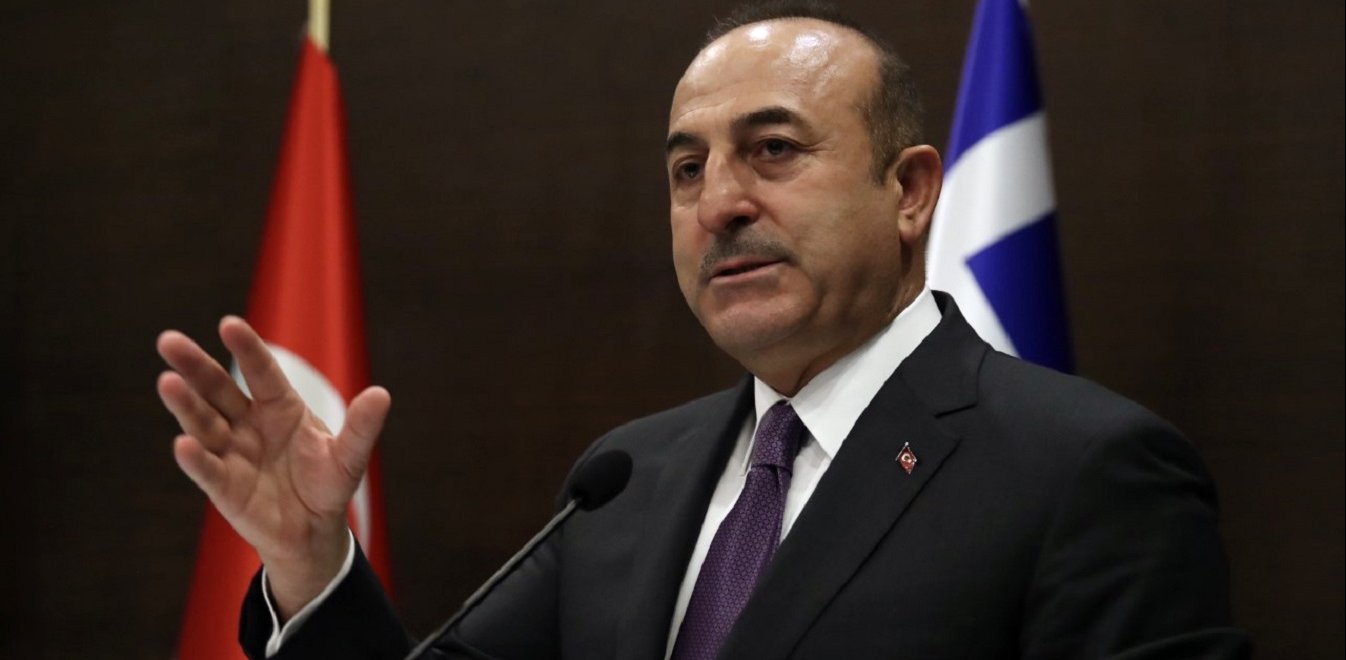 "Greece (with lies about NATO mediation) has once again shown that it is not in favour of dialogue", Foreign Minister Çavuşoğlu said during a conference at the Foreign Ministry.
"Turkey has agreed to hold technical negotiations with Greece on the proposal of the NATO Secretary General", Cavusoglu explained. In order to avoid any conflict, he asked us our opinion on starting talks between Greece and Turkey on a technical level. We said "we are always in favor of talks".
Continuing, Mevlut Cavusoglu noted that "they asked the same question to Greece. The Secretary General of NATO also asked Greece for her opinion and Greece gave her consent. Following the approval, the NATO Secretary General made a statement. Unfortunately, Greece denied the Secretary General of NATO. It is Greece itself that is lying, not the Secretary General of NATO. They have shown once again that they are not in favor of dialogue", said the Turkish Foreign Minister.
Stating that a similar initiative was made by Josep Borrell, the European Union (EU) High Representative for Foreign Affairs and Security Policy, Çavuşoğlu said, "we said yes to such an offer. We said we could meet in a neutral ground, but we would meet unconditionally. Later, Borrell said he would also meet with Greek Foreign Minister Nikos Dendias. Then we learned that Dendias said no".
"Anyone who is right does not avoid dialogue, but Greece knows it is wrong", Cavusoglu said.
Concluding, the Turkish Foreign Minister wondered "who urges Greece the most?", alluding to France. "France has other problems. What has she got to do with the Eastern Mediterranean? If she was in the Western Mediterranean we could understand it"./ibna