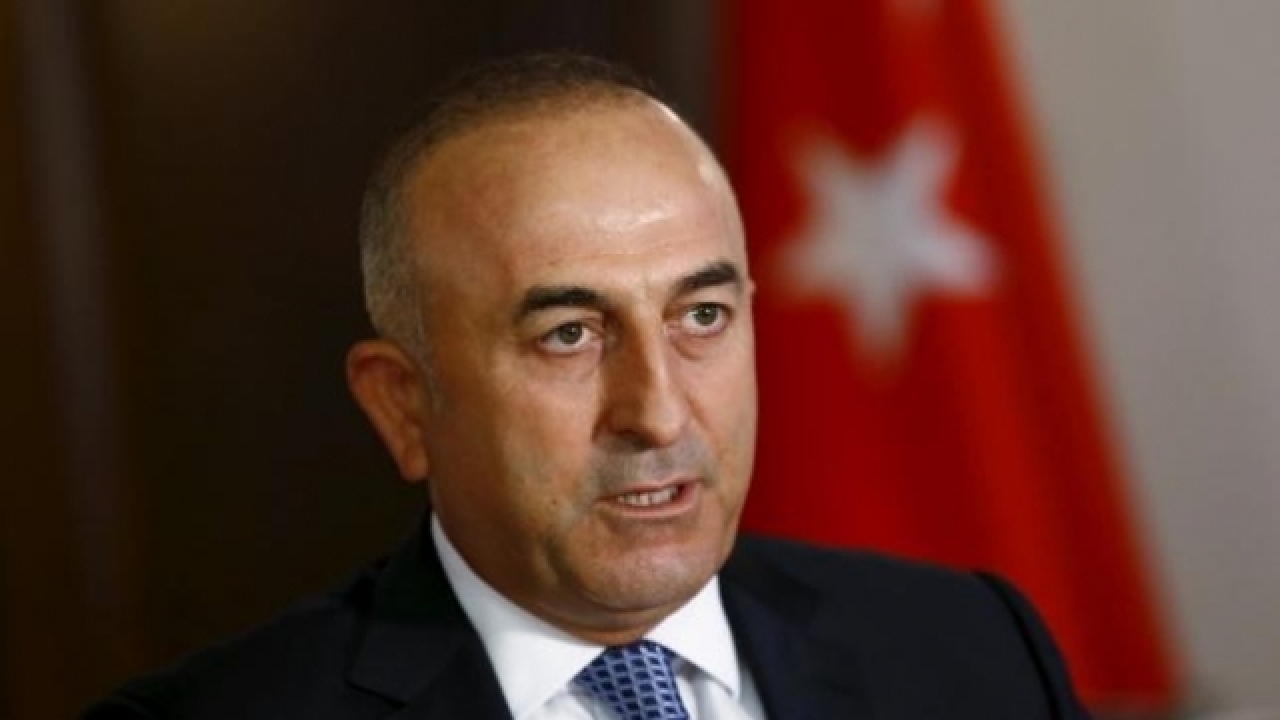 "If the Cypriots make unilateral actions, we will do what has to be done. We informed the Ambassadors and everyone saw the truth. We will drill into our continental shelf".
Turkish Foreign Minister Mevlut Cavusoglu said that Turkey will defend the rights of Turkey and of the Turkish Cypriots to the very end.
At a press conference he gave regarding foreign affairs, he said "some countries have reacted. Our officials informed the P5 countries and called the ambassadors of the EU countries and informed them in our ministry. And everyone saw the reality. Turkey can absolutely drill in its continental shelf," Cavusoglu said, emphasizing "it does not mean that the Exclusive Economic Zone that one country declared without coming to an agreement with Turkey is valid. No communication is acceptable if it does not include us."
He stressed that "Turkey has registered its continental shelf to the United Nations. We will continue our drilling on the plots granted to us by the Turkish Republic of Northern Cyprus."
Cavusoglu proposed the transfer of the gas reserves of Cyprus through Turkey. "Instead of speaking against Turkey, this issue must be resolved in its roots. Only then will the proper exploitation of the reserves around the island happen and they will be able to be transported to the international markets through Turkey," he said.
But he also sent a threatening message, stressing that "instead of doing these sensible moves, Cyprus continues the unilateral actions, thus we will do what we have to as we are doing now and have done in the past."