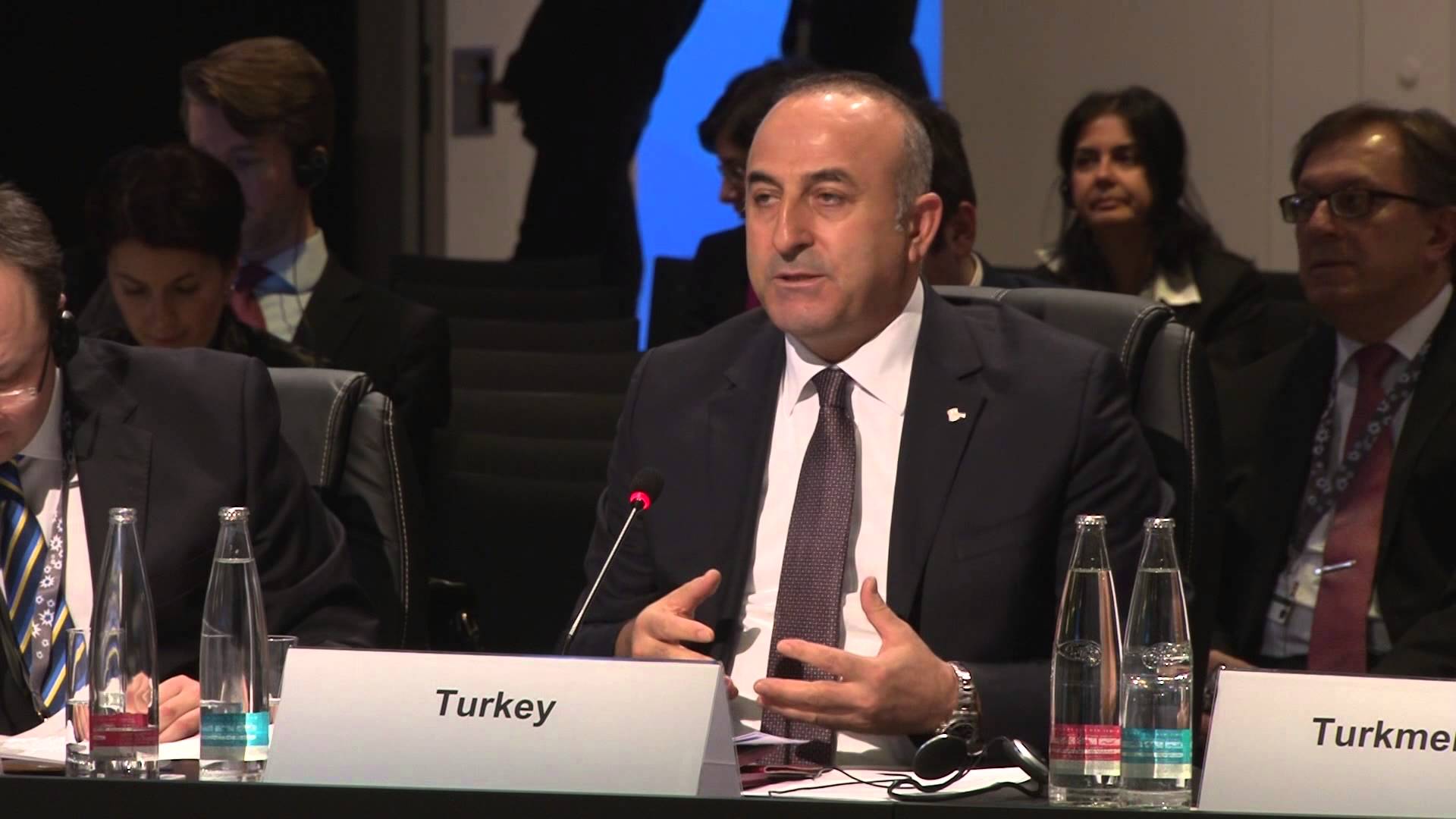 At his opening speech at he 10th Ambassadors' Conference in the Turkish capital Ankara, the country's Foreign minister Mevlut Cavusoglu called on the U.S. to be a "faithful friend and NATO ally", on Monday.
"We expect the U.S. to be faithful to our traditional friendly relations and NATO alliance", he said, adding that "We (Turkey) are open to diplomacy and consensus but it is impossible to accept any imposition".
Referring to the latest diplomatic fall out with Washington, the Turkish FM said Ankara would continue its "constructive engagement".
Turkey and the U.S. are currently experiencing a serious rift due to "imposed sanctions on Interior Minister Suleyman Soylu and Justice Minister Abdulhamit Gul for not releasing American Pastor Andrew Brunson, who faces terrorism-related charges in Turkey" by the U.S., Anadolu explained. The wound became deeper after U.S. President Donald Trump doubled American tariffs on Turkish aluminum and steel imports to 20% and 50%, respectively, last Friday…. / IBNA