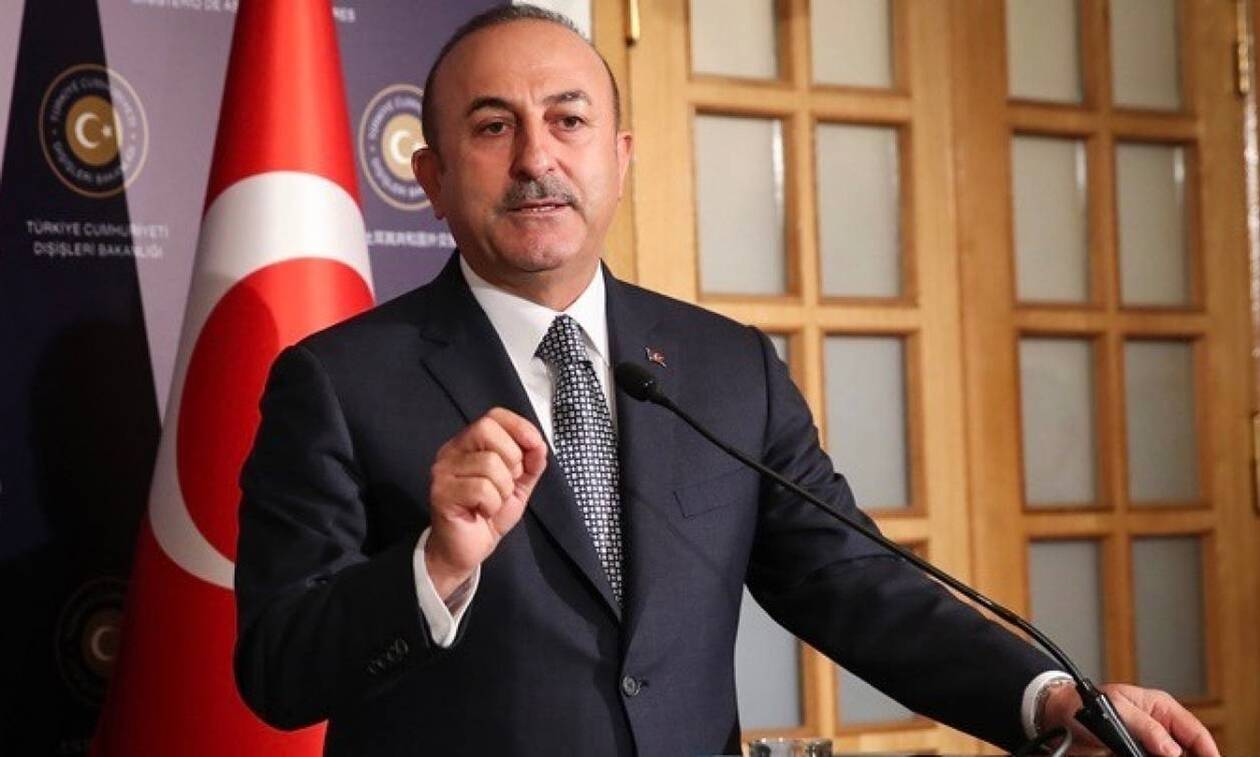 Turkey continues with the provocations
By Michalis Michael
Turkey is planning to open a 'Consulate' in occupied Famagusta, Turkish Foreign Minister Mevlut Cavusoglu said on Sunday afternoon, speaking to Turkish residents, settlers in villages in occupied Karpathia.
The rally was held in occupied Yalusa where Cavusoglu, who has been in the occupied territories for an illegal visit since yesterday, said that Turkey plans to open a "consulate" in occupied Famagusta to serve its citizens living in the occupied territories. Turkish diplomat Casim Kanban will be appointed as consul, he announced.
But the Turkish Foreign Minister went further than this. He gave a detailed view of Turkey on the drillings, reiterating that no one can cut off the interests of his country. As he said, there are two ongoing drillings, while his references to the Cyprus issue were also extensive, especially during the period of Crans Montana, where he emphasized the well-known position, which has been repeated by many Turkish diplomats, that it was the Cypriot President himself who had mentioned a two-state solution. Something of course the Greek Cypriot side denies.
It should be noted, however, that the Turkish Foreign Minister visited the occupied territories after the round of consultations Jane Lute had with Anastasiades and Akinci, with the briefing of Turkish political parties from the Turkish Cypriot leader pending./ibna