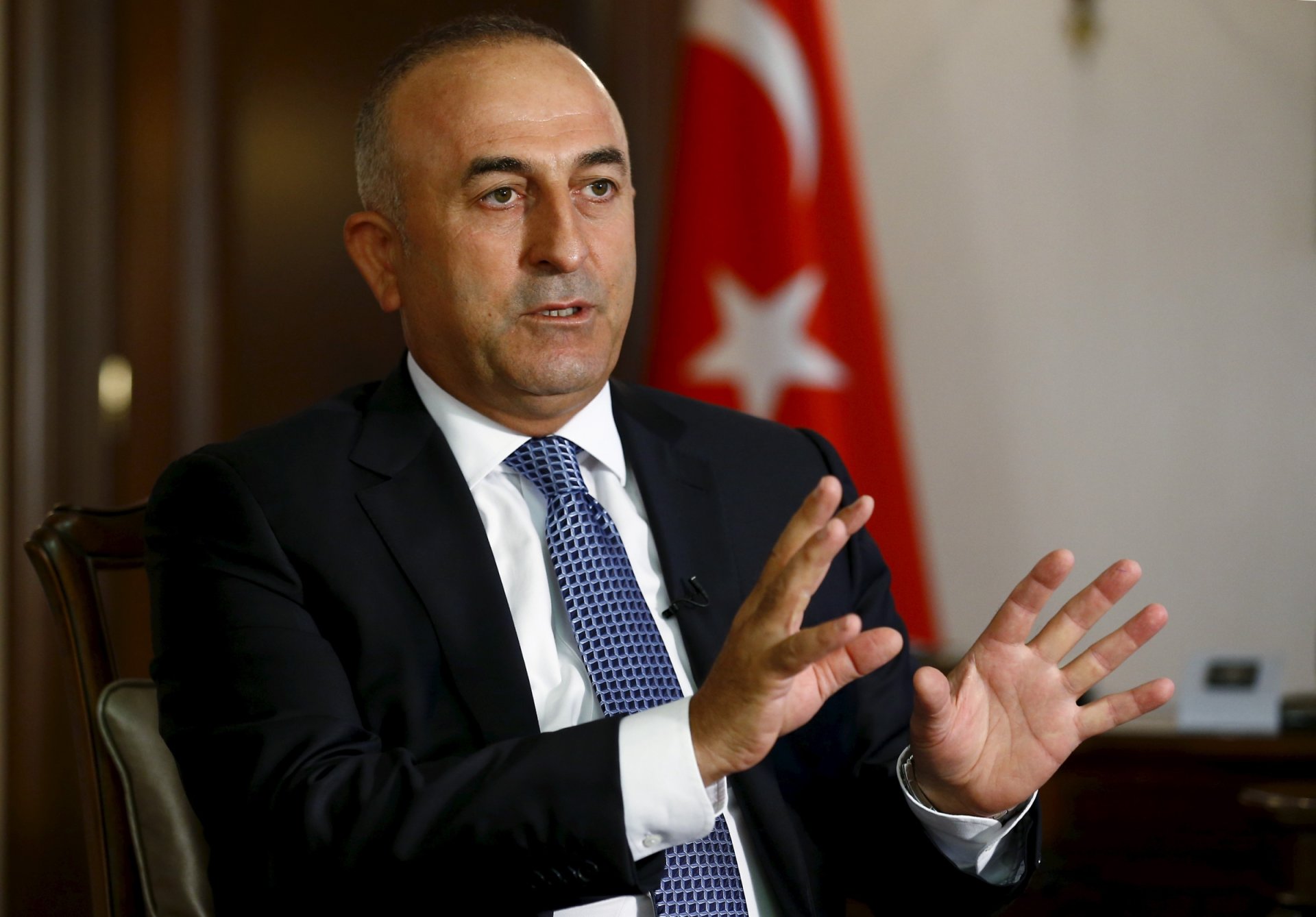 Turkish Foreign Minister Mevlut Çavuşoğlu, called Mustafa Akinci, the leader of the Turkish Cypriot community, a dishonest political in a statement Monday.
"The President of 'TRNC' Akinci leverages developments in Turkey for political gain before the elections. I have never seen such a dishonest politician in my life. I will make further statements on this subject in the coming days", Çavuşoğlu said.
Mustafa Akinci was targeted by Ankara after an interview with the British Guardian where he said that "We can take two roads. We will either promote a solution and succeed, or find ourselves in a more dependent structure as part of the northern part of the island. We do not accept being a minority of Greek Cypriots, nor a servant of the rulers in Turkey. We want independence and freedom".
The first reaction came from the far-right MHP party leader Devlet Bahceli, who called on the Turkish Cypriot leader to resign and go to the Greek side./ibna