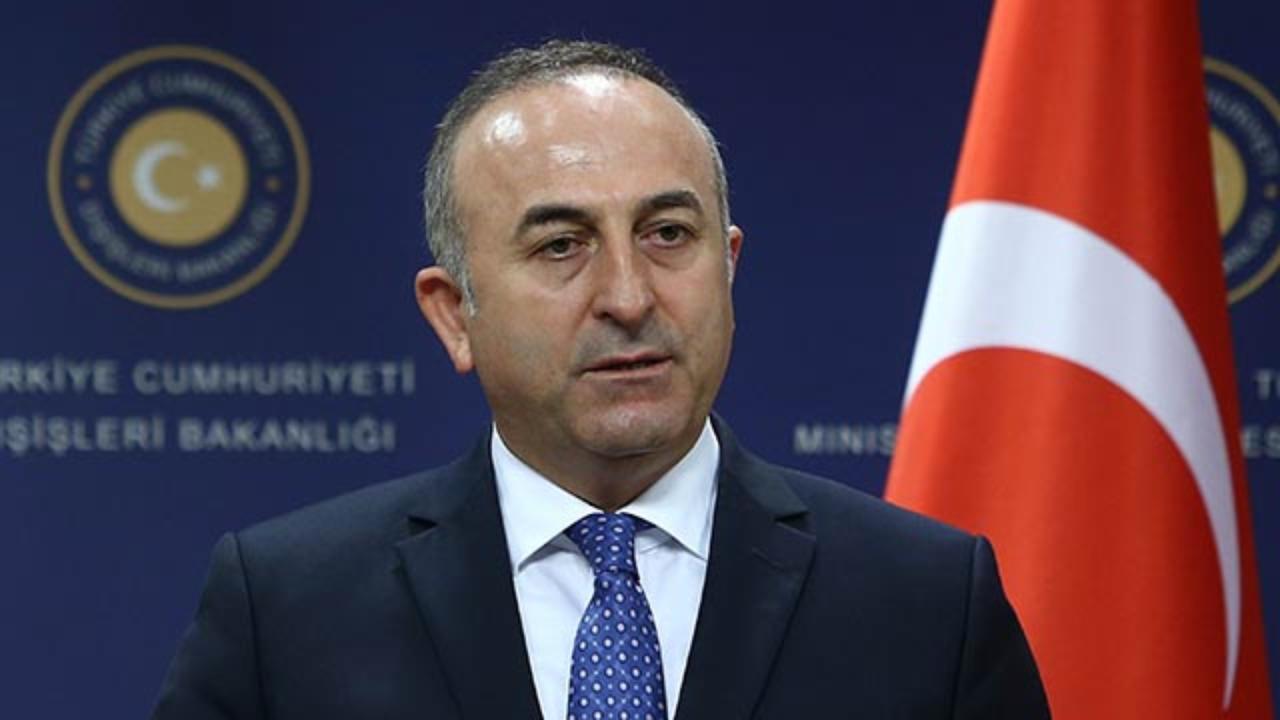 "Do not board a rocky island"
Tough statements against Greece and Panos Kammenos were made by Turkey's foreign minister Mevlut Cavusoglu.
Speaking at the Coast Guard Academy, Cavusoglu made the following statements:
"We are warning Greece, you have a 'spoiled child'. That is how they call their defence minister; they say 'we have a spoiled child'. But beware of your spoiled child so as not to cause an accident from our security forces. This is in fact a very friendly warning".
The Turkish minister also told Athens that "there is no benefit to be gained by increasing tension with statements or boarding a rocky island".
Cavusoglu stressed that Ankara does what it needs to defend its rights in the assessment of the hydrocarbon resources in the Eastern Mediterranean as well. He adds that "in the eastern Mediterranean, in Cyprus, we will uphold the rights of Turkish Cypriots and Turkey to the end, and the problems of the Aegean are in this context"./IBNA