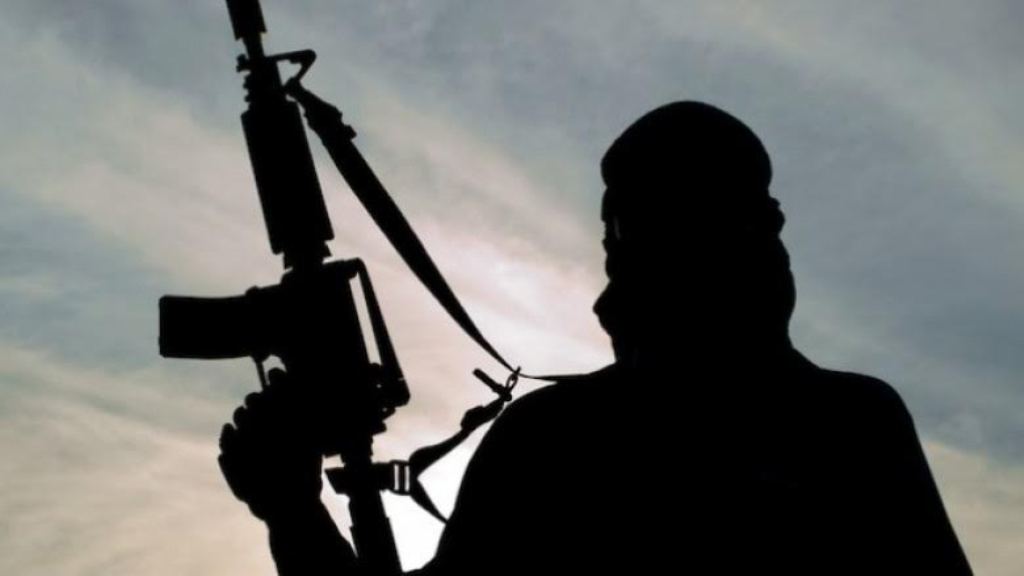 The spreading of radicalism in Kosovo relates to the propaganda and activity of several foreign organizations, which besides the charity activity for which they have been licensed to exert, they also spread ideologies.
This is stated in the latest report issued by the Research Center for Security Policies dubbed "Factors that lead to radicalism and violent extremism".
This report is based on a study carried out in five cities of Kosovo, which include Pec, Mitrovica, Gjilan, Ferizaj and Kacanik.
The report also mentions 19 factors which have had an impact on the spread of radicalism and violent extremism.
Professor at the Faculty of Islamic Studies in Pristina, Xhabir Hamiti said that the propaganda through which violent extremist ideology was spread has been translated into Albanian language.
"The media has played a major role. Materials on Islam have been translated into the Albanian language and other languages, interpreting Islam according to extremist methodology, which has been developed in several Middle Eastern countries", Hamiti said.
Meanwhile, the head of the Research Center for Security Policies, Burim Ramadani said that youngsters are often victims of propaganda and social networks and they often misunderstand ideological messages as part of the knowledge that they are given on religion.
He said that this study has made several recommendations to the government, Parliament, local authorities and Islamic Community of Kosovo, to better address the spreading of dangerous ideologies and to encourage tolerance.
At least 300 citizens of Kosovo have joined fights in Middle East since the start of the crisis in that region.
Security authorities say that around 140 people have remained in these war areas, including women and children.
Around 100 fighters have returned in Kosovo, a part of who have been arrested and sentenced, while another part is facing trial.
Authorities in Kosovo says that the rehabilitation of radical people cannot be achieved through an amnesty, but through "rehabilitating programs", without ruling out legal measures. /balkaneu.com/