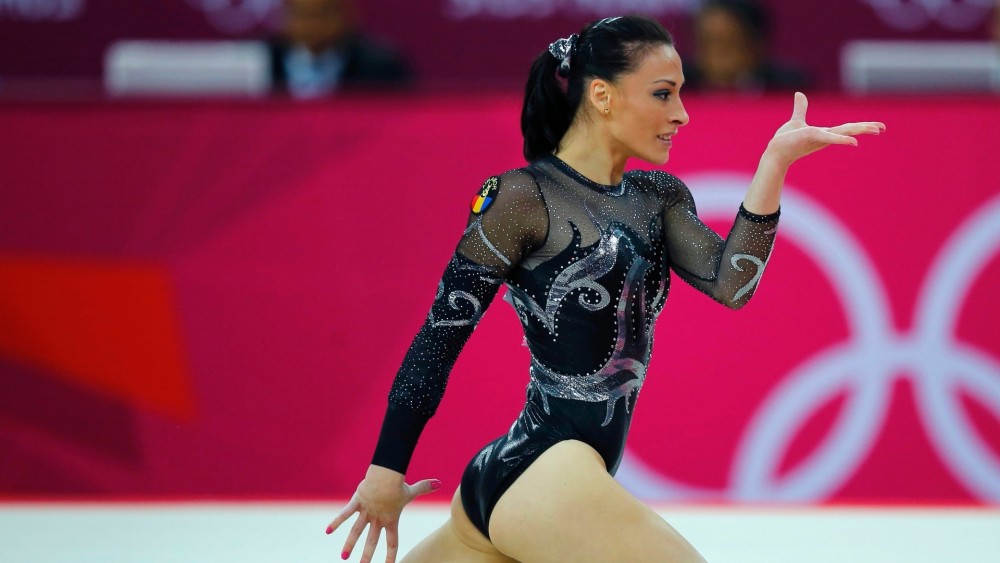 Having a rich-in-medals career and a long one, that lasted 26 years, the Romanian gymnast, Catalina Ponor announced she withdraws from active competitions.
After winning 23 World and European medals with 11 of them being gold, the "multiple Olympic champion gymnast, Catalina Ponor participated at the last competition in her career, in Mexico, where she won three medals, two gold and one silver", reports romaniajournal.ro
"And so I've ended a career of 26 years. Thank you, Mr. Lucian Sandu, for being beside me for 15 years and for remaining to the end, without disappointing me. Thanks to all those who were beside me and for all (the) encouragement and support! Thank you Mexico for all the love I have received today in the contest," Catalina Ponor wrote on Sunday, November 26, on her Facebook "wall".
The Romanian gymnast was born in Constanța and began gymnastics at the age of four. Her international first took place in 2003 (2003 World Artistic Gymnastics Championships in Anaheim, California), a year after the former Romanian national team coaches, Octavian Bellu and Mariana Bitang discovered her while she was training, in her city…/IBNA