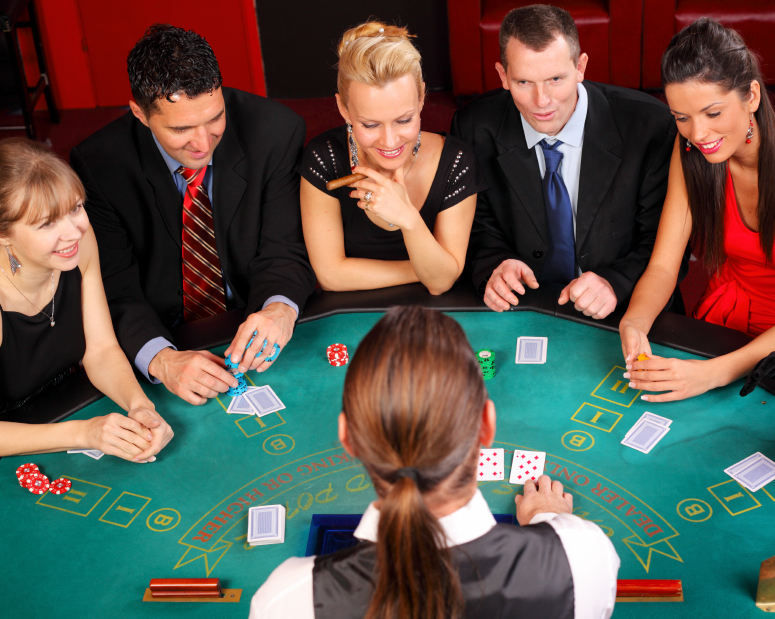 Nicosia, December 11, 2014/ Independent Balkan News Agency
By Kyriacos Kyriacou
Casinos' operation was not allowed in Cyprus mostly due to the social consequences of gambling.
But the government, which under a strict euro-bailout program, decided to change its stance on the issue acknowledging the big financial benefits including the significant income from taxing.
Furthermore, many Greek Cypriots were traveling from the free South areas of the island to the Turkish occupied North areas to gamble, which meant a significant money outlflow.
This is about to change. The Council of Ministers approved on Tuesday a bill that regulates the establishment, operation, supervision and control of casinos, which provides for setting up an authority to regulate and supervise casino resorts and casino game establishments.
The aim of the proposed legislation is to restrict casino games in the Republic of Cyprus within strictly controlled international standards, with strict control by the state on the type of casino games offered, the bets, and the machines allowed.
Furthermore, the bill aims to combat criminal activity linked to gambling and especially money laundering, to provide protection to the citizens and make gambling safe, to protect under-aged persons and the vulnerable groups of the population, and to provide assistance to those addicted to gambling.
The law provides for a casino of international standard, and a hotel or hotels of international standards exceeding the requirements for a five-star establishment under existing laws with at least 500 luxury rooms, at least 100 gaming tables and at least 1,000 gaming machines.
The operator gets to choose which district the resort will be located in, an avoidance tactic by the government, which has been under pressure from all districts to award them the licence. Under the provisions, the operator can create four other premises 'off-site' with a maximum of 50 gaming machines per premises but no casino games.
These premises must be located outside the district where the resort is based but cannot be sold, rented, transferred or assigned to anyone other than the resort operator. The integrated resort can stay open 24 hours a day, seven days a week and smoking will be allowed on the gaming floor.