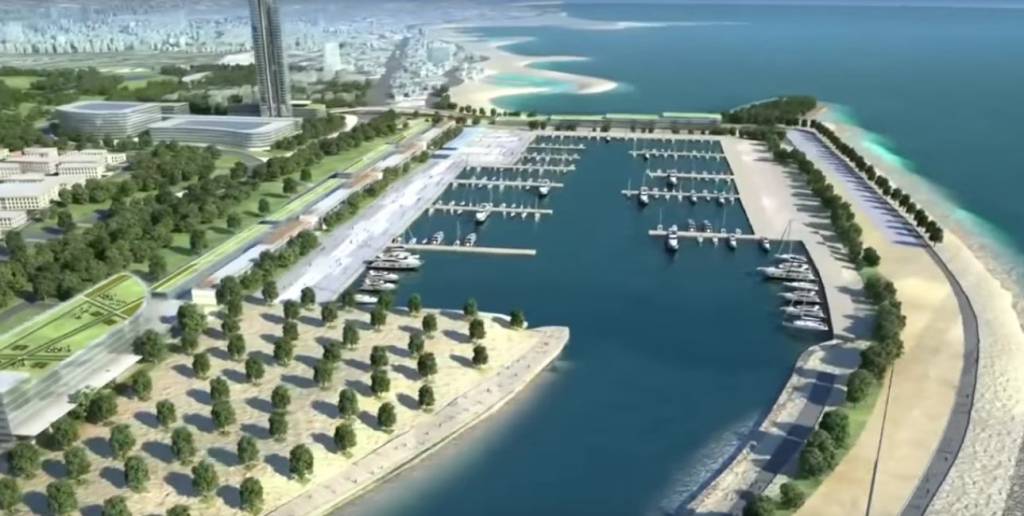 On April 22, the bids will be submitted for the casino license concerning Athens' former airport in Hellinikon, according to the announcement published today in the Journal of the European Communities.
The announcement states that the subject of the competition is the granting of a casino license for a wide range of activities within the metropolitan area of Hellinikon.
The licensee will have an exclusive right in the Region of Attica, "except for the territorial subdivision in which the Greek Casino of Parnitha is located or except for the territorial subdivision to which it will be transferred".
It is worth noting that those interested in casino licensing in Hellinikon must have an average equity capital of at least EUR 200 million over the last three years and an annual income of at least EUR 400 million over the same period. In case they are investment companies, they must have managed funds of over EUR 400 million in the last three years.
Over 500 million investment
Integrated Resort Casino (IRC), as defined the first investment within the Hellenikon will include, in addition to the casino, a hotel, a conference center, a space for major cultural events, etc. This will provide 200 acres out of a total of 6,200 and the value of the investment may exceed EUR 500 million while the duration of the concession contract was set at 360 months (30 years).
Professional competence
Regarding technical and professional competence, in order to be admitted to the contract award procedure, the tenderers are required to have experience in the development and operation of:
(a) at least one casino, with at least 100 tables and at least 500 gaming machines
(b) at least one star [5] hotel, with at least 875 beds
(c) at least one conference and exhibition center, with a total area of ​​at least 7,500 square meters; or a public gathering area for sport or cultural events with a capacity of at least 2,000 seats.