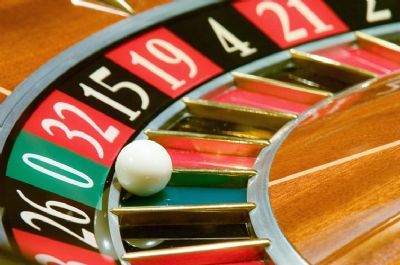 Nicosia, September 10, 2015/ Independent Balkan News Agency
By Kyriacos Kyriacou
A call to license the operation of the first integrated casino resort in Cyprus is expected to to be launched next week, the President of Cyprus Nicos Anastasiades announced on Wednesday. The country is facing huge financial problems and is under a euro- bailout program since 2013.
Speaking during the 61st General Assembly of the Association of Cyprus Travel Agents (ACTA), the President noted that that the license will be awarded next year, while construction will commence immediately thereafter.
The President also revealed that a new flight connection between Larnaca and Brussels will be established by the end of the year.
On tourism, the President said that his government is drafting a long term national strategy, due to be completed within the next semester. This strategy "aims to put Cyprus in the tourist map once more" the President said.
He also noted the effort to simplify legislation pertaining to tourism, such as licensing procedures involving various governmental departments, and said that the relevant draft bills will be brought to parliament by the end of this year.
Tourism is one of Cyprus` more powerful "weapons" and comprises a "national cause" said the President of the Republic. He added that the sector has contributed significantly to the country`s embattled economy, which has been hit by the crisis during the last two "difficult" years.
Referring moreover to this year`s achievements, the President noted the number in arrivals, with 1,45 mln tourists from January to July 2015, which is a record for the period since 2002.
Last July, arrivals reached 414,000, he added, surpassing for the first time the threshold of 400,000 in a single month, and recorded an increase of 8.5% compared to last year.
The President thanked members of ACTA for their significant contribution in developing Cyprus` tourism.
Last year`s positive results leave no room for complacency, the President went on, noting that the goal is to formulate a national strategy in order to develop the sector and disseminate the financial and social benefits in the Cypriot society, while creating more jobs.
The goal is to turn the tourism industry stronger, more competitive and more extrovert, he added.
Speaking finally on tourism infrastructure, President Anastasiades said that the marina in Limassol is already in operation, while construction in the Ayia Napa marina is expected to start in late 2015 or early 2016. More initiatives are underway for the marinas in Paralimini and Larnaca, as well as the mountain tourist resort in Troodos.