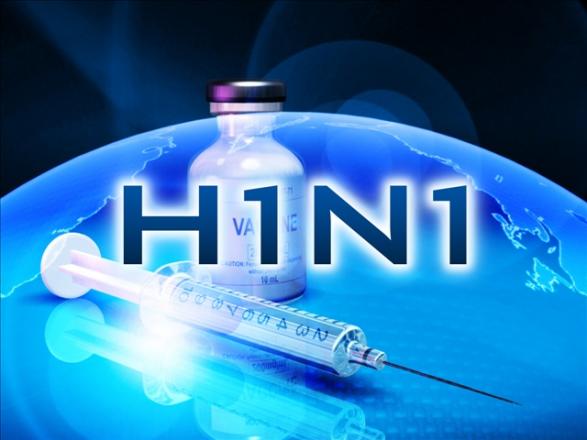 Skopje December 12, 2013 / Balkan Independent News Agency
Deadly swine flu virus has reappeared in the former Yugoslav Republic of Macedonia. Three children have been admitted in the hospital of Tetovo and after they were examined, they resulted to be affected by this flu.
Under these circumstances and fearing the spread of the virus, the Ministry of Health has alarmed medical centers in the country by demanding a state of alert in order to face a possible spreading of the virus.
This state of alert comes a few months after 4 people died as a result of the virus.
Sources from the Hospital of Tetovo said on Thursday for balkaneu.com that the affected individuals are three children where the oldest one is 13 years old and who are in the first phase of complications.
Bllagoja Aleksovski from the Institute of Public Health declared on Friday that apart from the H1N1 virus, ordinary flu has affected 423 people throughout the country last week, the majority of which are in Skopje, Strumica, Tetovo and Kumanova.
"The virus that caused an epidemic in 2009 and 2010 now has the features of an ordinary seasonal flu. This is not the same virus, it's not necessarily fatal and the consequences and treatments are similar to the seasonal flu", said officials from the Public Health Institute in Skopje. /ibna/