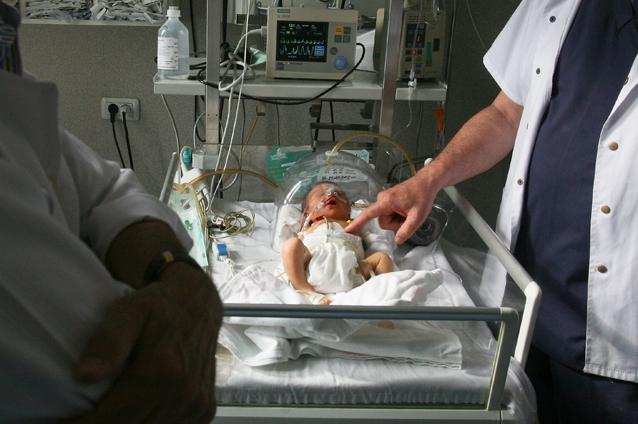 Bucharest, January 12, 2016/ Independent Balkan News Agency
By Irina Stoica
Romanians have fewer and fewer children and they are not in a hurry to have them either. The average Romanian citizen becomes a parent at an age when people used to become grandparents. National Statistics Institute data reveals that people's main concern is to make a career not a baby. Consequently, families are ever smaller and the country's population is rapidly decreasing.
In the first years after 1989, the average age for a Romanian to become a mother was 24 years old. Now, first-time mothers are pushing thirty.
50 years ago, a Romanian family had 3 children on average. Now, their number is down to 1-2 children per family. Judging by this rate of decrease, playgrounds might become useless.
Experts say these changes are the outcome of a new social environment. Young Romanians want to make sure they can provide for their children before bringing them to this world. "First, they don't think about having a child, but a good job, a house and a car… They want those aspects and pointers of a better quality of life" says sociologist Marius Pieleanu.
Officially, Romania's population has gone down by 14 percent in the past 25 years. However, the huge economic migration to western Europe has also contributed to this situation.