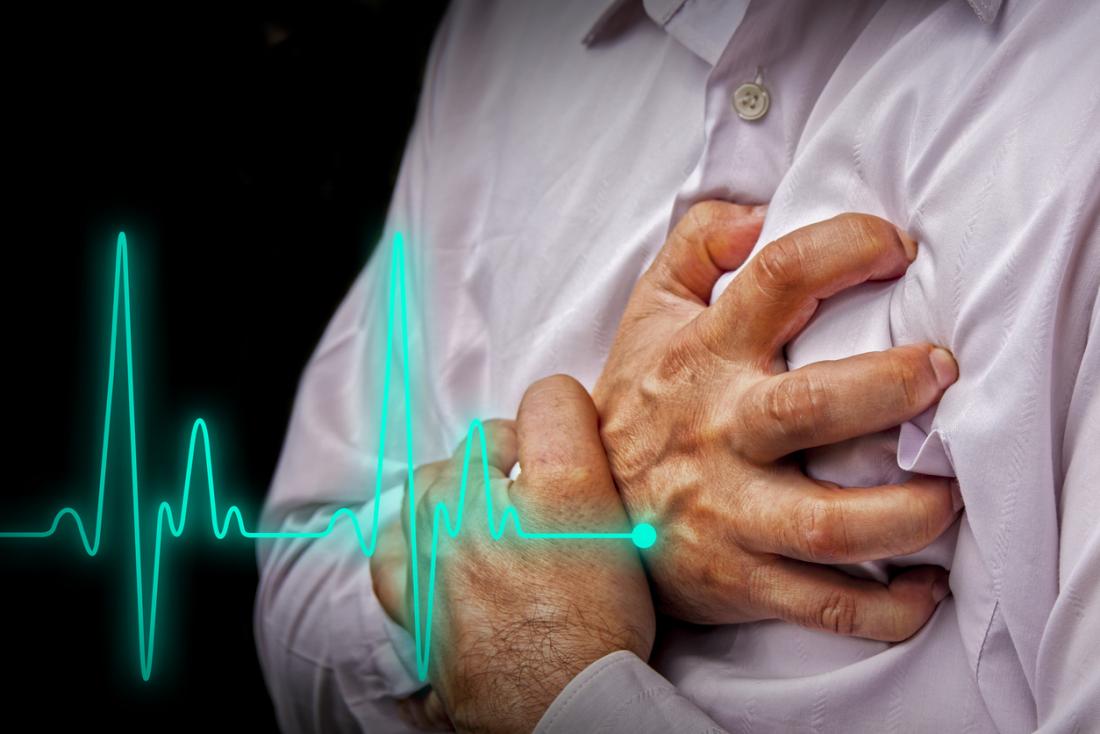 In Albania, a person is twice more likely to die from cardiovascular diseases than in other countries of the world.
This is indicated by the data provided by Our World in Data, according to which, out of 100 deaths in Albania, 58 of them are caused by cardiovascular diseases.
The list follows with 19 deaths in 100 caused by tumors, 4 deaths caused by diabetes, 3 deaths caused by mental diseases, 1 death caused by respiratory airways, 1 death caused by road accidents and 10 deaths caused by other causes.
Such figure indicates that cardiovascular diseases are the no. 1 cause of death in Albania. From 1990 until 2016, deaths caused by cardiovascular diseases have increased by 18%. /balkaneu.com/