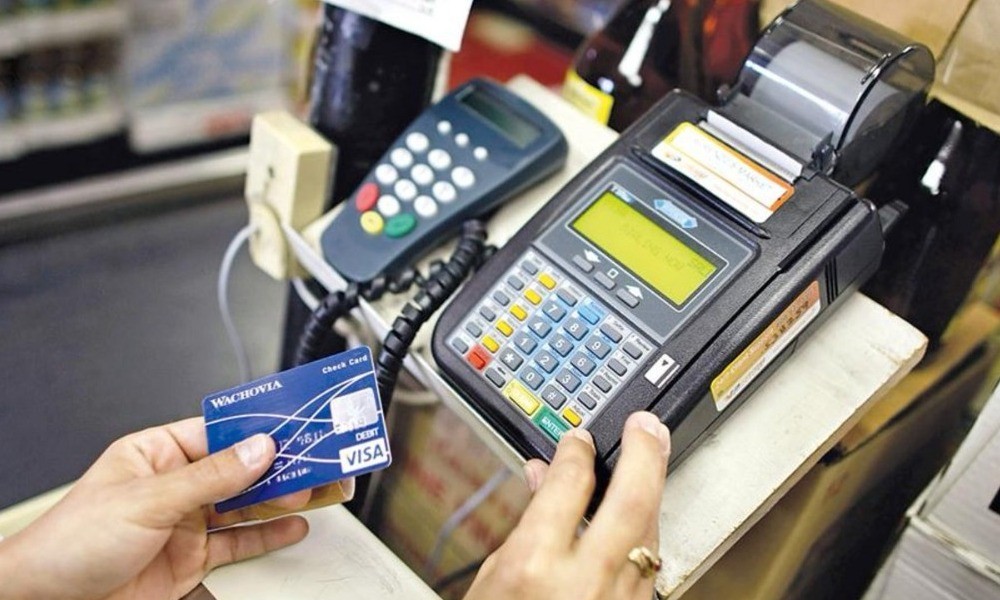 The use of cards even in small, everyday transactions is consistently increasing. The total number of transactions with debit cards in 2018 amounted to 924 million, from 720 million transactions in 2017, thus showing a significant increase of 28%. Given that debit cards are the main substitute for use of cash, the percentage share of the number of debit card transactions, in the total number of transactions with all types of payment cards, amounted to 88%.
In addition, the value of the transactions with payment cards amounted to 65 billion euros, from 60 billion in 2017, recording an increase of 8%, which in itself means that there is a possibility of extensive cross-referencing.
Furthermore, taxpayers appear to use their cards even for small value purchases. In particular, the average number of transactions per debit card in 2018 ranged to 57 transactions, from 47 in 2017, and the corresponding number per credit card ranged to 39 transactions, from 35 in 2017. Additionally, the average transaction value per debit card increased by 2%, from EUR 3,998 in 2017 to EUR 4,073.
The average value per transaction continued its downward trend and in 2018 amounted to EUR 70, from EUR 82 in 2017 and EUR 108 in 2016. The largest decline in the average value per transaction is found in transactions with debit cards as it dropped to EUR 72, from EUR 85 in 2017. From the analysis of the above data it is estimated that, as in the previous year, payment cards, especially debit cards, are mainly used for a large number of small value payments.
Regarding the risks of using cards, the Bank's data is rather reassuring, as it corresponds 1 euro of fraud value per 8.5 thousand euros of transaction value and 1 fraud transaction per 6.5 thousand transactions. Most cases of fraud continue to occur in card not present transactions, via the internet or via mail/telephone, and mainly concern online purchases of products from foreign merchants using cards issued in Greece, as in the previous years./ibna