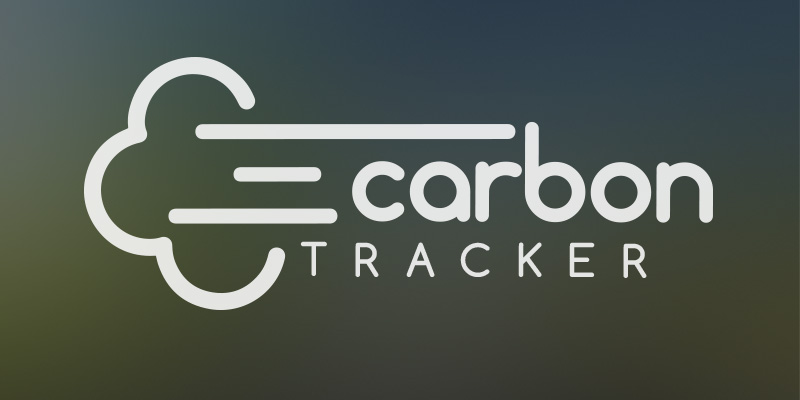 With a Tuesday report, the UK-based non-governmental risk analysis group and financial think tank Carbon Tracker said that EU carbon dioxide allowance prices are likely to average €35-40 per tonne over 2019-2023. This could speed up the switch from coal to gas in EU states, questioning the rationale for keeping old coal and lignite power plants running, Carbon Tracker said.
The group that put together the report explained that it "finds that the carbon allowance supply squeeze caused by the Market Stability Reserve over 2019-23 will leave the power and aviation sectors with a [approximately] 1.4 billion mt carbon deficit.
To reduce this deficit, power generators will need to bid up carbon allowance prices to i) facilitate their own transition from coal to gas so they need fewer allowances, and ii) incentivize the sale of surplus carbon allowances currently held by industry and speculators."
Mark Lewis, Carbon Tracker's managing director, head of research and author of the report noted this: "We conclude that in order to achieve the level of fuel switching required to eliminate that carbon deficit in 2019-23 it will be necessary for combined cycle gas turbine plants with a thermal efficiency rate of 45% and above to displace coal plants with thermal efficiencies of 38% and below."
"With the fuel switching price very sensitive to efficiency rates, this will require higher EUA prices than we were previously assuming," he added.
Also according to this report's findings, "EU carbon prices could trade as high as Eur50/mt for limited periods in the winter of 2020-21 and 2021-22."
Given this, Lewis said "In our view, if prices were to exceed Eur50/mt for more than a couple of months at any point within the next two to three years, this would likely lead to pressure for countervailing measures, especially in Eastern Europe."…. / IBNA