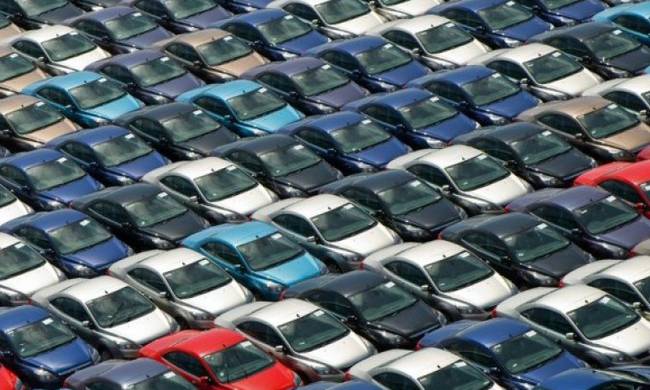 Nicosia, February 22, 2016/Independent Balkan News Agency
Motor vehicle sales recorded an increase of 15.4% year on year in January, data released on Monday by the Cyprus Statistical Service show.
Total sales of motor vehicles came to 2,362 in January 2016 compared to 2,047 in January of 2015.
Sales have followed an upward trend since December 2014.
Compared to December 2015, motor vehicle sales were up by 10.53%.
New car sales came to 1,308 recorded an increase of 27.6% on an annual basis, while used car sales increased by 3.13% and came to 1,054 from 1,022 in January 2015.
Saloon passenger car registrations increased by 12.8%, reaching 2,034 in January 2016 compared to 1,803 in the same month of the previous year.
Source: CNA