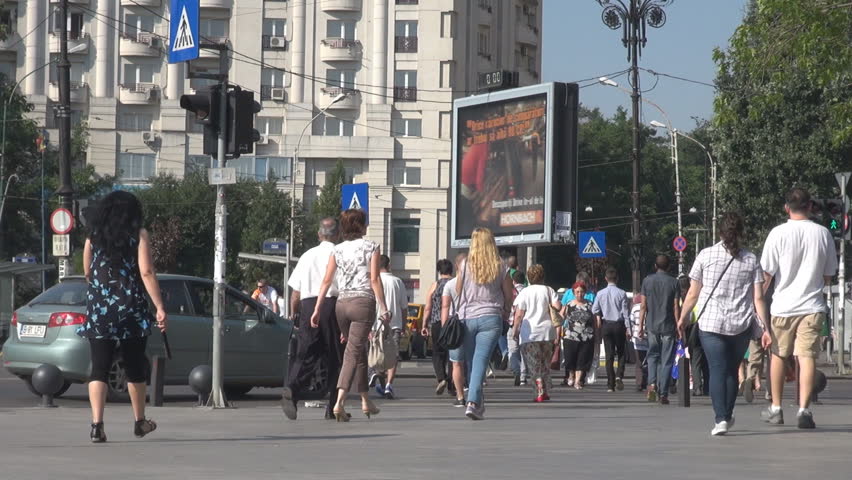 Bucharest, October 19, 2015/Independent Balkan News Agency
By Irina Stoica
Being a pedestrian is highly dangerous in Romania, according to statistics unveiled today by the World Health Organization. The report based on data from 2013 shows that a total of 1,861 people die in car crashes across Romania each ear. Almost three quarters of them are male.
Looks like pedestrians are the most vulnerable category, as 39% of the victims were hit while walking. The statistics don't take into account the victims' responsibility degree. Drivers of 4-wheeled cars and light vehicles represent 24% of the victims' number, while passengers of similar vehicles make up to 20% of the victims. Almost 10% of the deaths registered after car crashes in Romania are cyclists.
The report also found that some vehicles sold in 80% of all countries worldwide fail to meet basic safety standards, particularly in low- and middle-income countries where nearly 50% of the 67 million new passenger cars were produced in 2014.