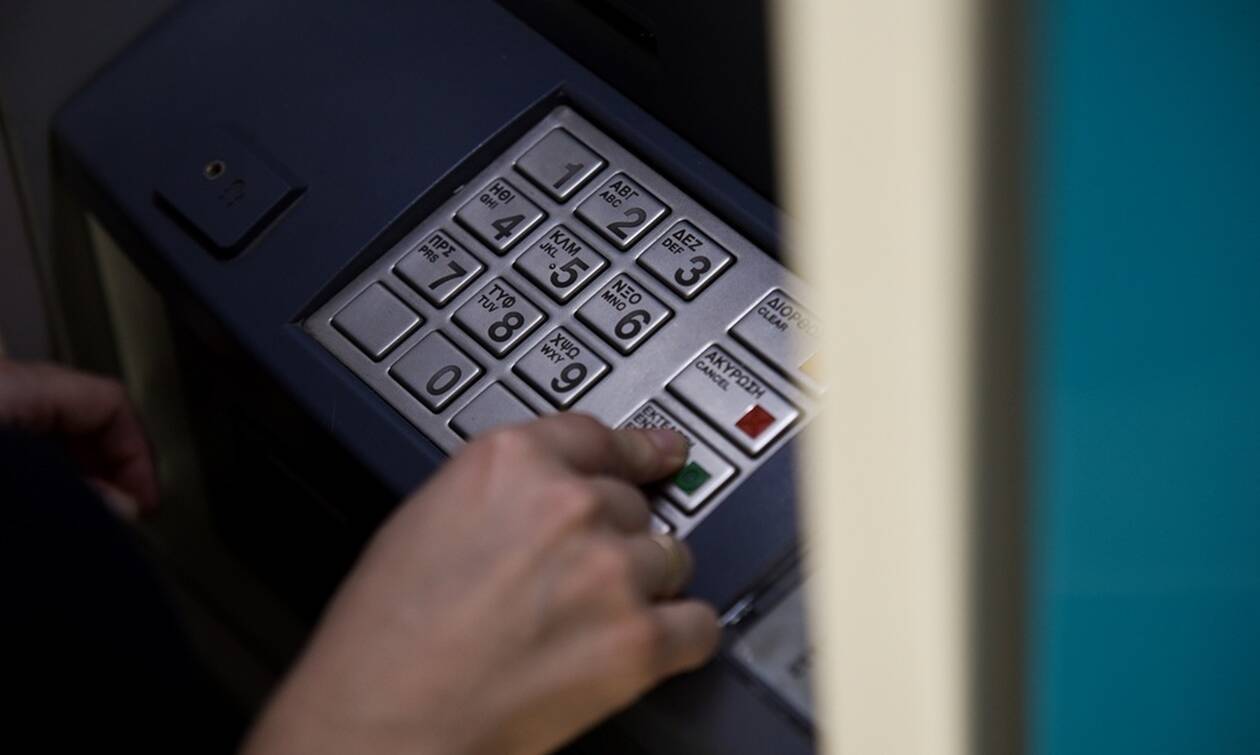 Come October 1, capital controls are expected to be completely lifted, according to information. The conditions now allow this last step to take place, and more than four years have elapsed since the imposition of controls in June 2015. Yesterday it was announced that private deposits in June increased by more than EUR 1,766 billion, with their stock having now reached 136.9 billion euros.
The lifting of the latest restrictions will be lifted on October 1, also in view of the consultations with creditors expected in Athens in mid-September to prepare the 4th Enhanced Surveillance Report, focusing on preparing next year's budget and approving tax cuts.
It is worth noting that the restrictions have been largely lifted, as there are no checks on domestic deposits and transactions of legal entities abroad up to 100,000 euros. The complete abolition will also remove the remaining restrictions on the transfer of funds to individuals and legal entities. The Bank of Greece estimates that not only there is no risk of a new trend in capital flight abroad, but rather the opposite.
Beyond that, the return to an investment grade, which is primarily of interest to the government, is estimated to take at least another year. Forecasts place it in the second half of 2020, as the country is still 5 grades away from it. Of course, the removal of capital controls is only one of many factors that firms will assess. It is noted that on Friday, August 2, Fitch is expected to make the next assessment.
Upgrading to investment grade is also of interest in view of the expected new quantitative easing by the European Central Bank, from which Greek bonds are currently blocked./ibna