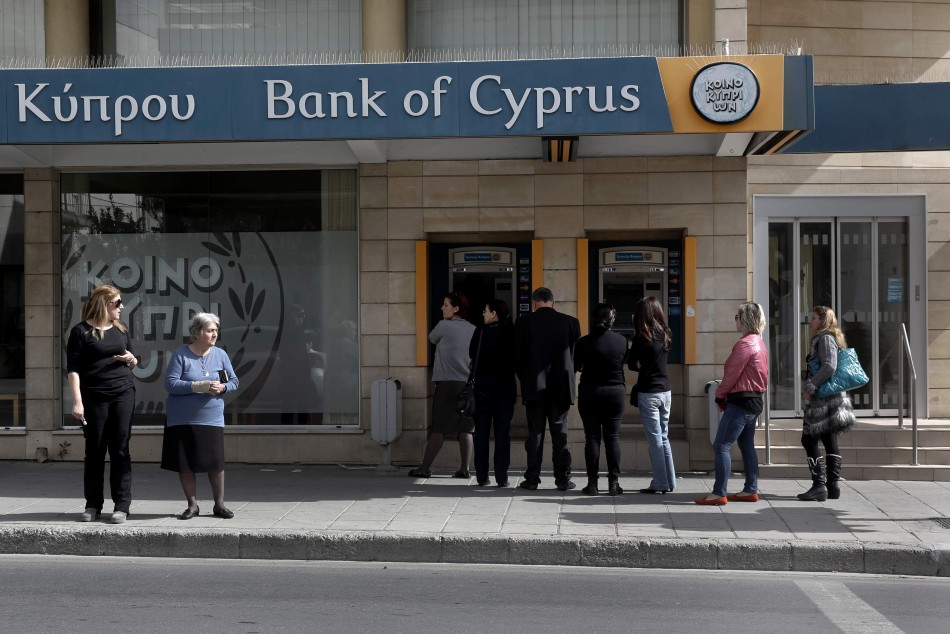 Nicosia, April 6, 2015/ Independent Balkan News Agency
By Kyriacos Kyriacou
All existing capital controls imposed after a bail-in and the March 2013 Eurogroup decisions were lifted today in Cyprus.
The decision is considered significant for the Eastern Mediterranean island's economy.
The leaderships of the Employers and Industrialists Federation (OEB), the Chamber of Commerce and Industry (CCCI) and the Investment Promotion Agency (CIPA) have stressed the importance of the development, noting that by this decision Cyprus is a step closer to the return to the financial markets.
They pointed out that the only issue still pending for the full restoration of the banking system is the implementation of the foreclosures law.
Russian Commercial Bank (RCB) CEO Kirill Zimarin has welcomed the lifting of capital controls in the Cypriot banking system. In a written statement Zimarin says "this development constitutes the end of a difficult era for the banking sector and the economy of the island at large."
Speaking at a press confidence on Friday, President Nicos Anastasiades unveiled a series of measures aiming at stimulating the economy and creating new jobs. The President announced that all existing capital controls will be abolished as of today. "The removal of the remaining restrictions marks the final restoration of confidence in our banking system" he pointed out.
The Economics Research Centre of the University of Cyprus (CypERC) forecasts in its April economic outlook edition that recession will persist in 2015, although contraction will decelerate.
At the same time it notes that the econometric analysis based on the currently available data suggests that growth in the Cyprus economy will resume in 2016.