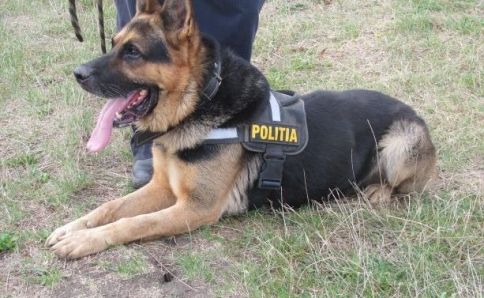 Bucharest, September 14, 2016/Independent Balkan News Agency
Five canine teams on Wednesday started on a mission in the southern border county of Giurgiu, in the county's areas close to the border with Bulgaria, to detect migrants who might try to illegally cross the borders in Romania.
"Under an order of the Romanian General Police Inspectorate, control missions have been initiated for the detection of migrants who might have crossed the borders illegally and transited through the county of Giurgiu. Teams made up of police, border police and immigration officers as well as dog handlers and five specialised human detection dogs will operate on the national and county roads in the border areas of the county to detect such migrants," spokesman for the Giurgiu County Police Inspectorate Cornel Vasilache told AGERPRES on Wednesday.
He added that roadblocks will also be set up to catch any illegal migrants who might have entered Romania via the Giurgiu-Ruse crossing point.
Source: AGERPRES