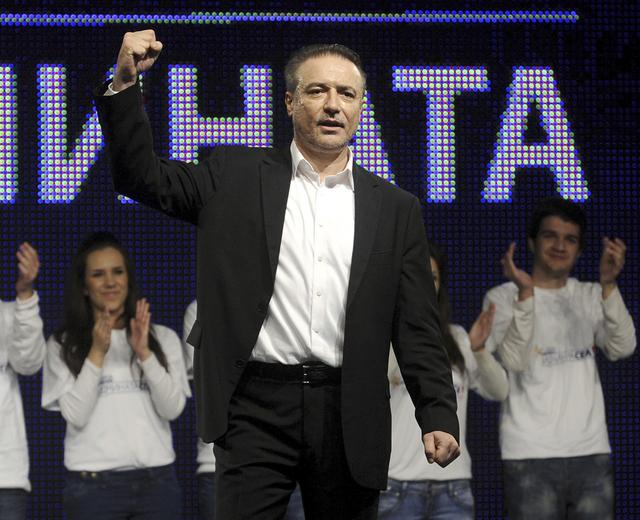 Skopje, May 16, 2013
Five candidates are running to be elected leader of the largest opposition party, LSDM in FYRO Macedonia.
Amongst the candidates is also the current leader, Branko Crvnekovski, who in spite of his resignation had the support of the party structures to remain leader of the FYRO Macedonian social democrats.
The other candidates are Zoran Zaev, mayor of the commune of Strumicë, vice chairmen of the party, Igor Ivanovski and Zoran Jovanovski and also Kire Naumov.
Midnight tonight is the final deadline for the submission of candidatures for the new leader of this opposition party, which lost the March 24 local government elections. All candidatures will be made official tomorrow before the upcoming congress of the party which will be held on June 2. /ibna/