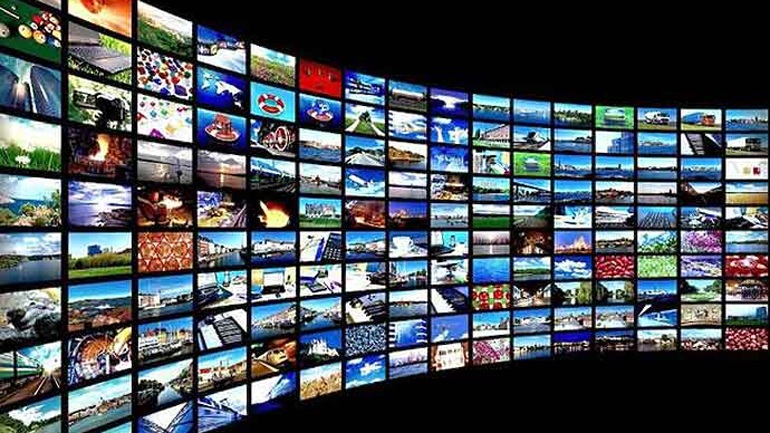 Athens, July 20, 2016/Independent Balkan News Agency
By Zacharias Petrou
The companies that will be allowed to proceed to the next round of the television broadcasting licenses tender were announced late on Tuesday.
Seven candidates will compete for four nationwide TV broadcasting licenses. These are current TV stations ANT1, Star Channel, Alpha Television, SKAI TV and Epsilon TV along with companies controlled by Greek shipping tycoon Vangelis Marinakis (Alter Ego) and Christos Kalogritsas, a businessman mainly active in contstruction.
Mega Channel, Dimera Media Investments, owned by businessman Ivan Savvidis, and ITV CP, owned by Cypriot investors, did not make the shortlist due to the fact that their applications did not comply with the rules and requirements set or were incomplete.
According to Greek press reports, PAOK football club owner Ivan Savvidis is set to file an appeal as the Dimera application to participate in the TV licensing tender was reportedly down to technicalities tied to bureaucratic procedures.
The auction for the four licenses is expected to be carried out between 12 – 17 August.
Following the announcement of the shortlisted companied that continue to the next round of the tender, the closure of Mega Channel looms. The station, which employs about 400 people, is the oldest private television station in Greece and its closure is expected to cause shockwaves to the industry.
Mega has had financial difficulties for many months, falling behind on payroll and other payments. Its shareholders have failed to agree on plans to restructure debts to banks and also saw a share capital increase stall in recent weeks.
The government maintains that the overhaul of the television broadcasting landscape will put an end to corruption by media owners while bringing much needed revenue to state coffers.
Greece's top court, the Council of State, recently rejected an appeal by private television stations to block government plans to issue only four licenses at a starting price of 3 million euros on the grounds that it is aimed at silencing the government's critics.