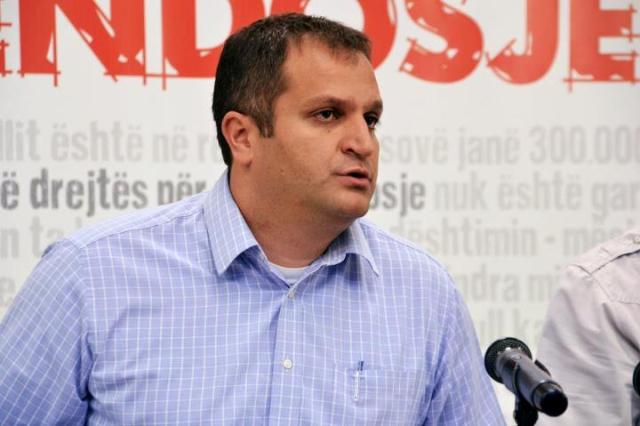 Pristina, November 7, 2013
The candidate of Self Determination Movement for the mayor of Pristina, Shpend Ahmeti is convinced that he will be a winner in the runoff of December 1. He said that that vote for change in Pristina is larger than the vote that the current party in power has received.
"The choice in Pristina is simple. There are two options: That of carrying on with the same people and same policies which have led us this situation or a new team with a new will and a new plan. The majority of other candidates have been voted to make a change in this commune, therefore the current party in power has less votes than the vote of change", said Ahmeti.
Meanwhile, Ahmeti has added that his opponent is launching low accusations against him. For this, he has called upon him to hold a political debate and not a debate over pointless things.
Ahmeti says that he believes in the victory of December 1. Both candidates for mayor of Pristina, Shpend Ahmeti from Self Determination and Isa Mustafa from Democratic League of Kosovo will participate in a TV debate which will be broadcasted live tomorrow on public television. /ibna/