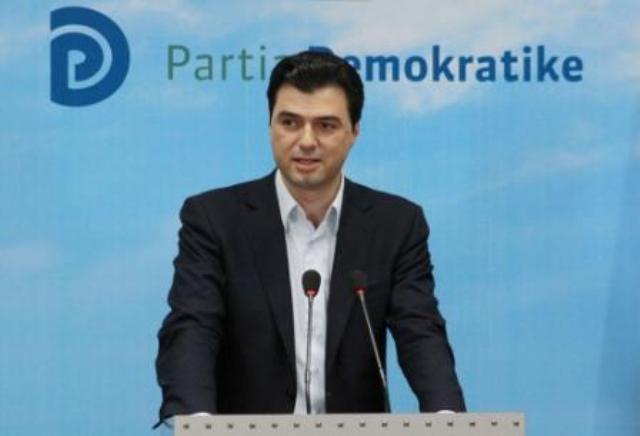 Kukes, July 19, 2013
The candidate for the chairman of the Democratic Party, Lulzim Basha has continued with the presentation of his platform for the leadership of the DP in Lezhe, Kukes and Lac.
Basha said that under his leadership, the Democratic Party will draft a platform through which the contribution of every member of the DP, from the founders to the youngest members will be valued.
"Allow me to express my opinion that one of the causes for the loss has been the lack of attention, gratitude and respect for the simple members and militants of the Democratic Party. We must prepare a platform which will pay every debt accumulated toward our membership", said Basha.
Basha also said that immediately after the election of the chairman of the DP, a deep analysis will be carried out to the June 23 result.
"If I'm elected leader of the Democratic Party, the most important thing that should be done is a deep analysis with the involvement of every member of the DP for the June 23 elections in order to identify our mistakes and to learn from these mistakes", underlined Basha amongst others.
Basha said that the democrat opposition will stand strong before a majority of lies.
"We are determined for the Democratic Party to be a big and open force, ready to absorb and capitalize every energy, every force which sees itself today in opposition with this majority of lies.", said Basha. /ibna/