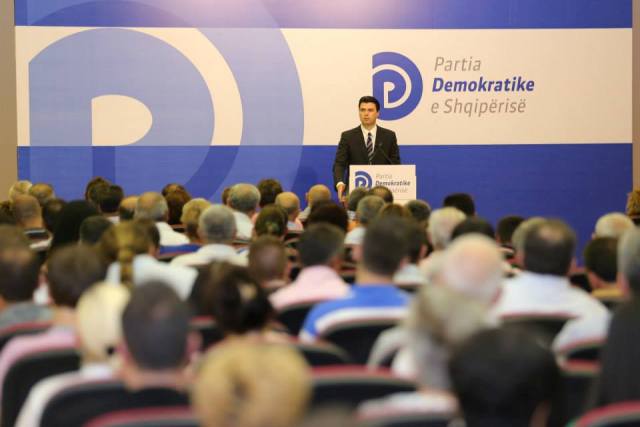 Shkoder, July 16, 2013
The candidate for the leader of the Democratic Party, Lulzim Basha presented his platform in Shkoder, Koplik, Fushe-Arrez, Puke, Vau i Dejes and Bushat.
Basha demanded to have the trust of the democrats of Shkoder to send Edi Rama in opposition like he was sent in 2011.
"Rama knows us well, if he has forgotten, we will remind it to him! Today I'm in front of you to pledge my commitment in the next challenge with the Socialist Party, a challenge that we will win", said Basha.
Basha praised the contribution of the members of the DP for their involvement in decision making.
Stressing that the new majority is showing that its promises were mere lies, Basha demanded to democrats to stay united in order to build their platform and to take over the governance of the country as soon as possible. /ibna/