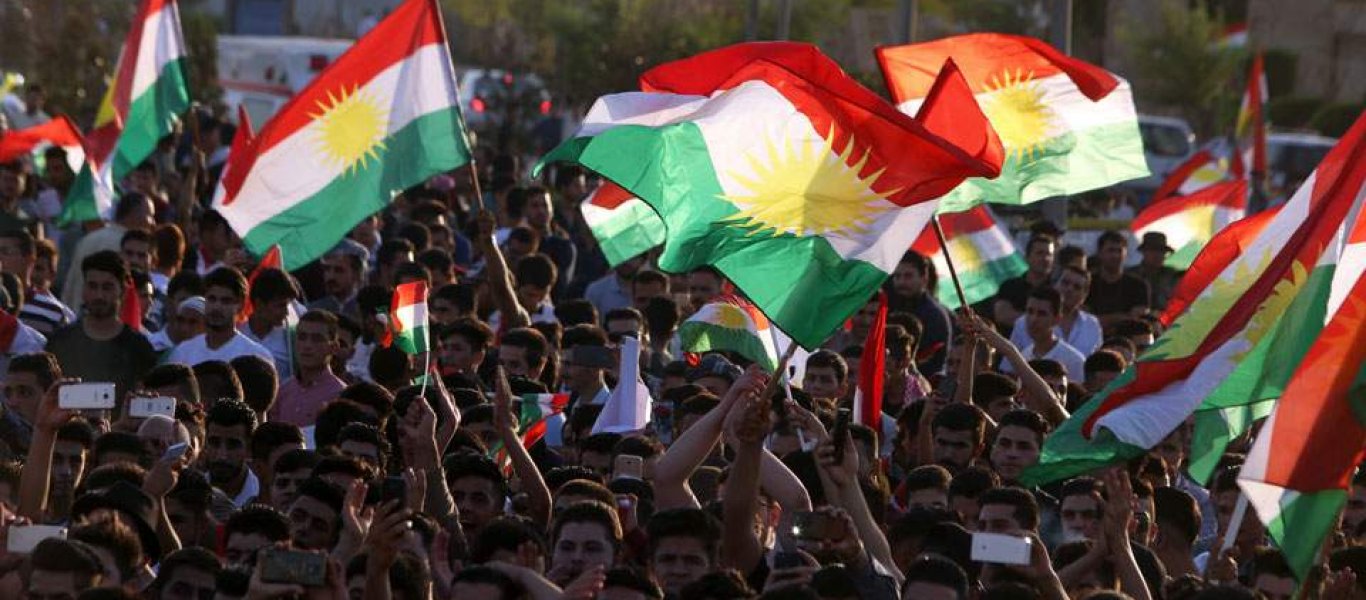 Turkish President Recep Tayyip Erdogan, from the step of the UN Annual General Assembly in New York, called on the government of the autonomous Kurdish administration of northern Iraq to cancel the referendum on independence scheduled for 25 September. He warned that otherwise the Kurds in this region will lose what they have in their hands today.
The Turkish president said that "if northern Iraq ignores Turkey's clear and decisive position on this issue, it could lead to a process that would deprive the regional government of Iraqi Kurdistan of what it benefits today. We all need to work for calm, peace, security and stability in the region and not to trigger new conflicts.
The Turkish government since last week has called on the Kurds to cancel the referendum, warning that if they do not, this will lead to the "isolation" of Arbil. Turkey is the main supplier of goods in northern Iraq, as well as Turkish construction companies among the most important investors in the region.
Iran-Iraq-Turkey alliance!
A similar view has been expressed by Iran, which do not want the Iraqi Kurds to gain their independence and has threatened to close the border. Tehran considers Israel's support for the independence of the Kurds to be suspicious. Iraqi Prime Minister Hayder Al Abadi has said that we do not want a second Israel in the region.
Erdogan has called on the Turkish National Security Council to meet on 22 September to address this issue.
On Wednesday, Turkish Prime Minister Binali Yildirim welcomed in his office the Turkish Armed Forces chief Hulusi Akar, along with the Heads of all Arms in a demonstration of readiness on the part of Turkey. All air bases in the eastern provinces of the country have been placed in standby.
Ankara, which is continuing the war against the PKK Kurdish separatist rebels, is worried about the consequences that a Kurdish state might have on its borders, as most of the country's south-eastern provinces have Kurdish population in their majority.
Erdogan-Trump meeting tonight with focus on Kurdish issue and Syria
One of the key issues of Erdogan's meeting with Donald Trump on Thursday is expected to be the Kurdish issue. The Turkish president is expected to express Ankara's displeasure of sending arms to the Kurds in northern Syria, as well as asking his US counterpart to press for the postponement of the referendum in northern Iraq.
The US has stressed that they want to postpone the whole process and have called for a Kurdish dialogue with the central government of Baghdad.
Iraqi northern Kurdish leader Masout Barzani said he has so far failed to accept a satisfactory proposal to postpone the referendum, leaving a window open to a last-minute diplomatic initiative that will suspend the whole process that leads to independence./IBNA