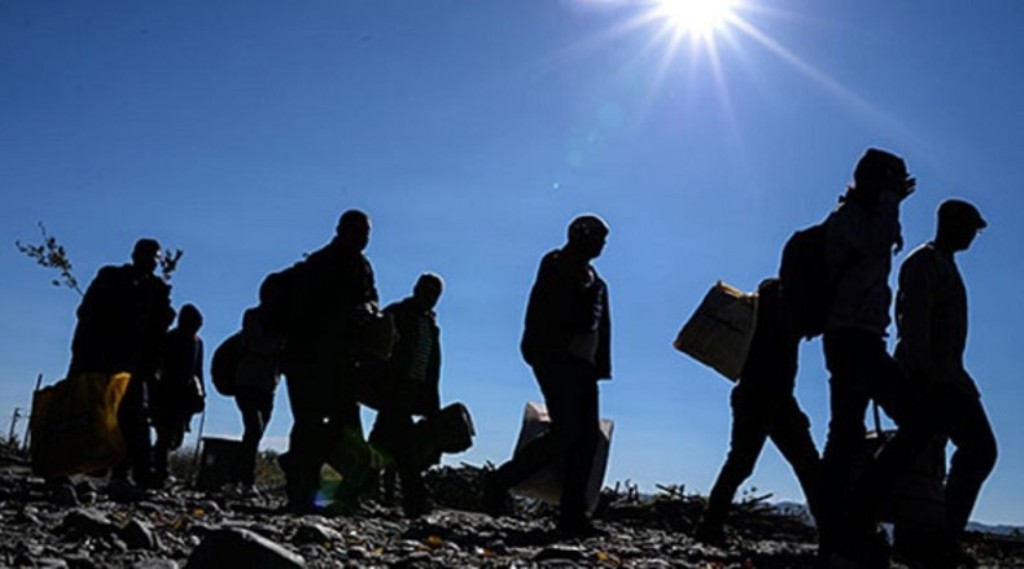 Camps of refugees from Middle East in North Macedonia seem empty, but authorities and humanitarian organizations raise the alarm about the increase in the number of refugees coming into the country.
In April, these refugee centers welcomed 22 people, while in May these centers welcomed 19 people.
Meanwhile, the number of refugees crossing the border illegally has become a cause for concern for the authorities, which have boosted security measures in border crossing areas. Based on the data released by the Interior Ministry, around 4500 people have been stopped in April and May in an attempt of crossing the border with Greece illegally.
"We have stepped up security measures on the border with Greece and our job is to secure the border. We're collaborating with Frontex and other countries of the region", said Interior minister, Oliver Spasovski.
Mersiha Smailovic of Legis organization, says that refugees continue to cross the border illegally and that the majority of them are trying to use North Macedonia as a transit country on their way to EU countries.
Two years ago, North Macedonia faced a massive number of refugees coming from the Middle East. /ibna/