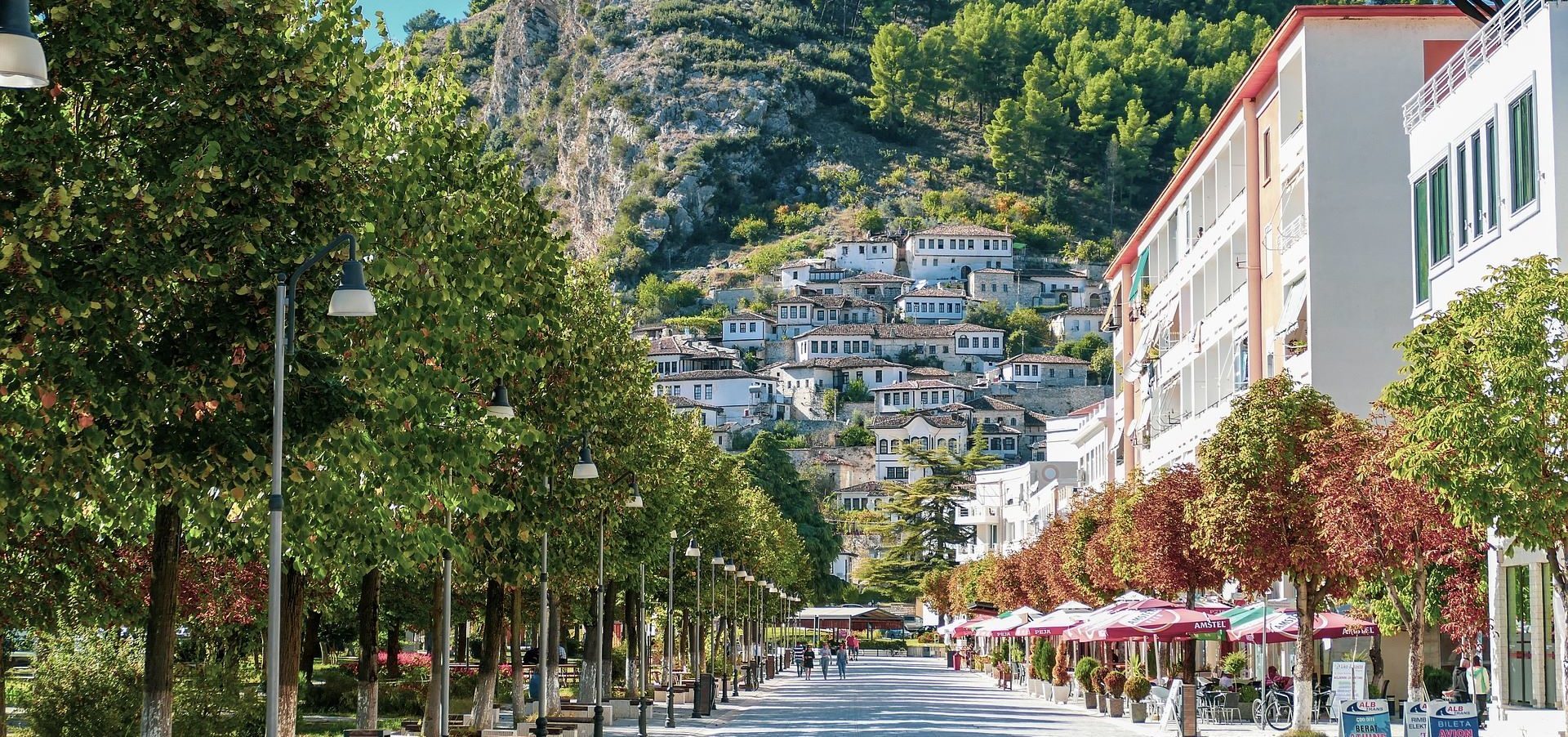 As a "wonderland" due to its potential in the field of development and use of Renewable Energy Sources, characterizes Albania writer Paul Hockenos, in his article on the website "Balkan Insight", after a journey through the country.
According to him, few are the countries in Europe that can be compared to Albania or who have the same advantages offered by the country, despite the fact that for the time being the only sector that has been developed, in a way, is hydroelectricity.
In Albania, as noted, one can develop both photovoltaics, wind, geothermal and biomass energy.
In an announcement from the European Commission, it is also stated that "Albania has, thanks to its geographic location, its morphology and the natural resources it possesses, very high potential for developing and exploiting Renewable Energy Sources."
Another point of the article is that "investments in Renewable Energy Sources can also benefit Albania and the country's economy in many ways, for example by ensuring its energy self-sufficiency, by improving the reliability of the electricity distribution network and by creating new jobs."
"It is so painful- the author concludes- that all these enormous capacities, enough to meet domestic needs, and even to turn Albania into an exporting country of electricity to other countries of Europe, remain completely untapped."
Lastly, it is important to note that the creation of new dams and the destruction of the rivers of the country, such as the Vjosa River, and the environment in the region, through the selection and support of hydropower, is not the solution, especially when there are other solutions that are much more environmentally friendly and economical, such as solar and wind energy and geothermal energy.
The answer to this argument is that the cost of photovoltaics and wind turbines is high and that Albania's electricity distribution network is outdated and can not support the interconnection with these electric power plants.
Thus, Albania seems to be turning to hydroelectricity, and when faced with difficulties, it imports electricity from its neighbouring countries which depend on lignite exploitation./ibna