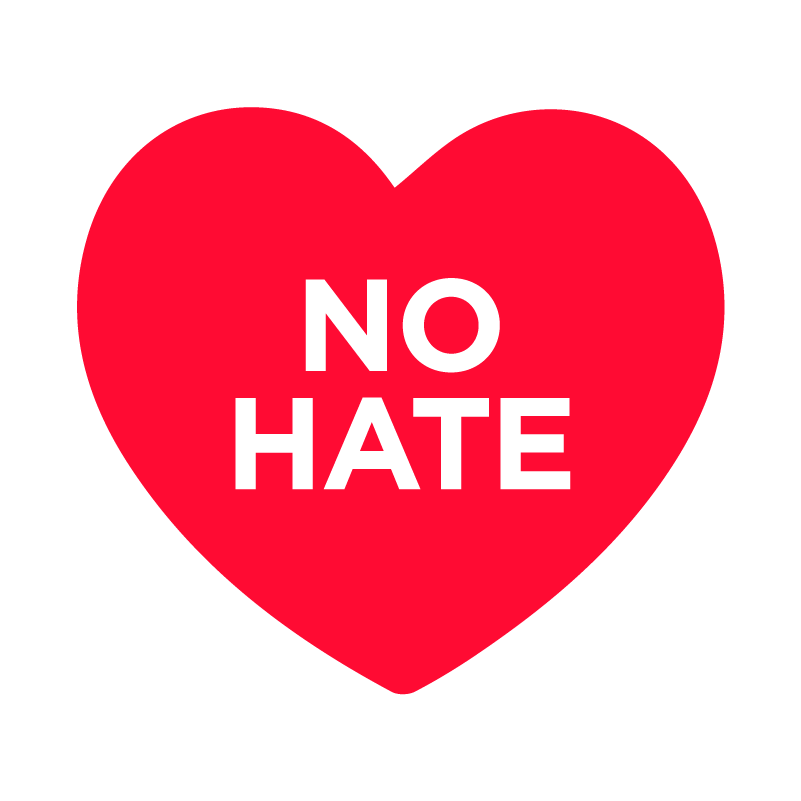 By Mladen Dragojlovic – Banja Luka
About 50 members of the "Motus adolscenti" Association begun at Tuesday a two-days trip through 15 cities in Bosnia and Herzegovina in order to warn people about the harmfulness of hate speech on internet.
Marina Pejovic, association spokesperson, said for IBNA that the goal of the campaign is to decrease hate speech on social networks, especially among young people.
"We want to educate the new generations and to explain them that hate speech is not a good solution for social networks communication. In addition, we want to inform them that many media that have an internet edition, very often contain that manner of speech", said Pejovic.
She added that the "promotional caravan" will pass through 15 cities, regardless of territory. In two days activists will visit East Sarajevo, Sarajevo, Pale, Sokolac, Vlasenica, Milici, Bratunac, Zvornik, Bijeljina, Brcko, Banjaluka, Travnik, Bugojno, Zenica, Kakanj i Visoko. In all this places they will try to attract young people to join the society of "no hate speech" people.
As program coordinator of "Motus adolescenti", Aleksandra Matic, said to media in Milici that the people in cities they have already visited show interest in their work.
"People are approaching us and ask what is going on. We believe that we will succeed and our contribution will be that people in Bosnia and Herzegovina understand that hate speech in any form is not good for anybody", said Matic.
She added that BiH is dominated by nationality based hate speech, but the amount of homophobia, racizm and other forms of hate speech is also increasing.
"We can say that in BiH we have all forms of hate and that we hate everything. It is most frequent on the internet, because this form of expression in BiH is not regulated by law", emphasized Matic.
In order to help BiH institutions overcome this problem the Association will make a proposal for a law, which will supposedly be in parliamentary procedure until the end of next year, and will regulate "on line space".