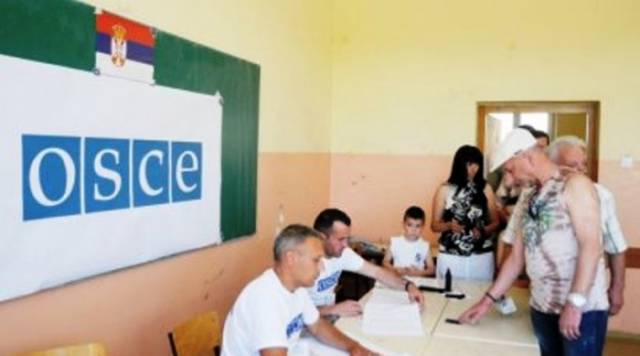 Pristina, October 11, 2013
In the northern part of Mitrovitza inhabited by Serbs, a campaign is taking place to encourage Serbs to participate in the elections. Alongside this campaign, another campaign is taking place to push Serbs into boycotting the elections. Those who object the elections have been involved in a more intensive effort. A staff against the elections has been established by the structure which calls itself "Interim Assembly of Kosovo and Metohia".
Anti elections activities have started to take place. Such activity has taken place on Thursday in northern Mitrovitza. They have called for November local government elections to be boycotted.
Meanwhile, the campaign which calls for Serb participation in the elections aims to encourage Serbs of the north to participate in the elections. /ibna/