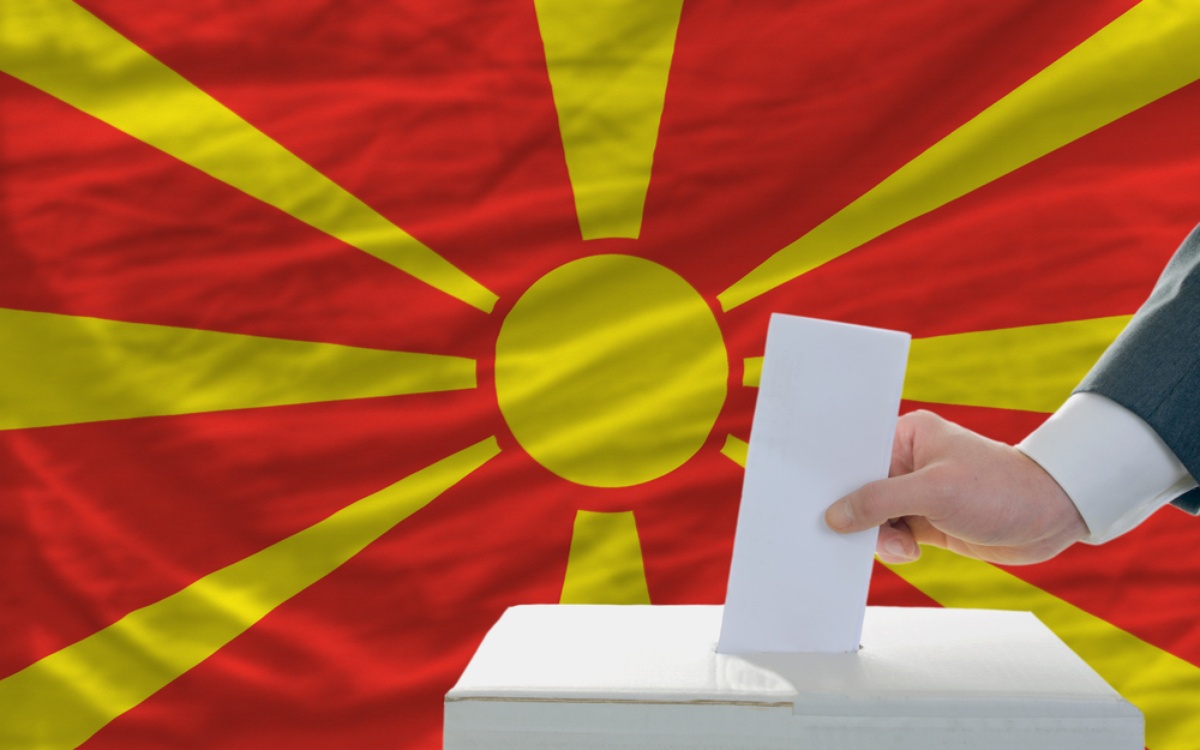 The presidential election in North Macedonia has taken place in a quiet atmosphere. Several irregularities were registered, but without affecting the overall electoral process. This has been the assessment made by the Central Election Commission and OSCE/ODIHR monitors.
Voters' turnout until 4 pm was over 30%.
"Voting so far has gone well and there are no irregularities which can have a big effect on the whole process", said Oliver Derkovski, head of CEC.
According to CEC, the lowest turnout has been registered in areas inhabited by Albanians.
Over 1.8 million eligible voters in the country headed to the polls today to choose between three candidates: Stevo Pendarovski, who is backed by the governing coalition; Gordana Siljanovska Davkova, who is backed by the Macedonian opposition party, VMRO-DPMNE and Blerim Reka, the only Albanian candidate who has the backing of two Albanian opposition parties, Alliance for Albanians and Besa.