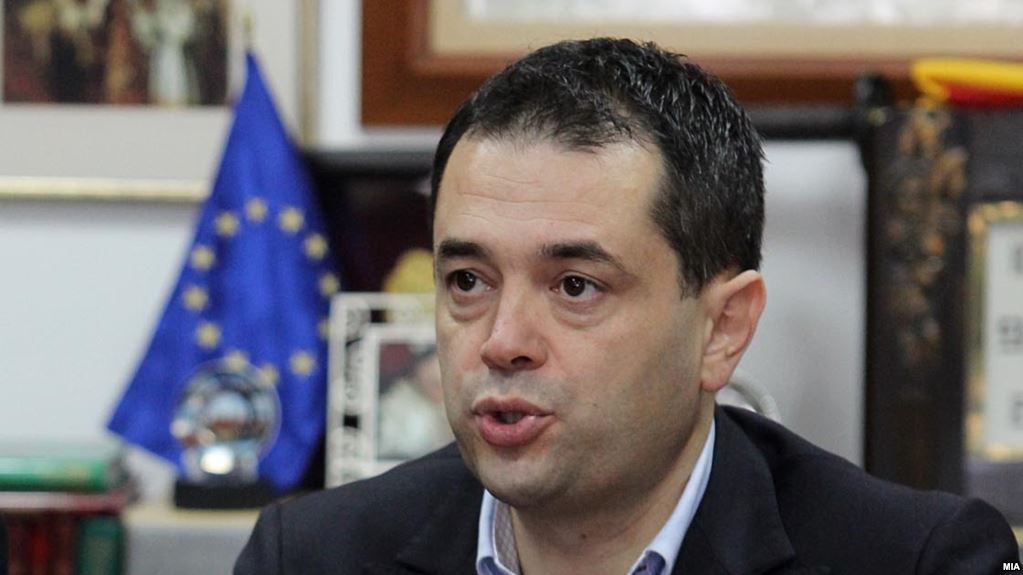 Philip Petrovski, candidate for the leader of the largest opposition party, VMRO-DPMNE, has requested for the party's congress to be postponed.
His reaction comes three days ahead of the extraordinary congress, where several candidates are running for the post of the party's chairman, following Nikola Gruevski's resignation.
"This congress is illegitimate, it is not democratic and it is not acceptable for candidates to be presented without asking the party's members. The party's secretary general, Hristijan Mickovski is being supported, but he doesn't have the support of the members. I would like to issue a public warning that this will lead to a clash with the party's members", Petrovski said.
Part of the race for the party leader are also former Foreign minister, Nikola Popovski, former minister of Health, Nikola Todorov and former minister of Foreign Affairs, Antonio Milososki. /balkaneu.com/