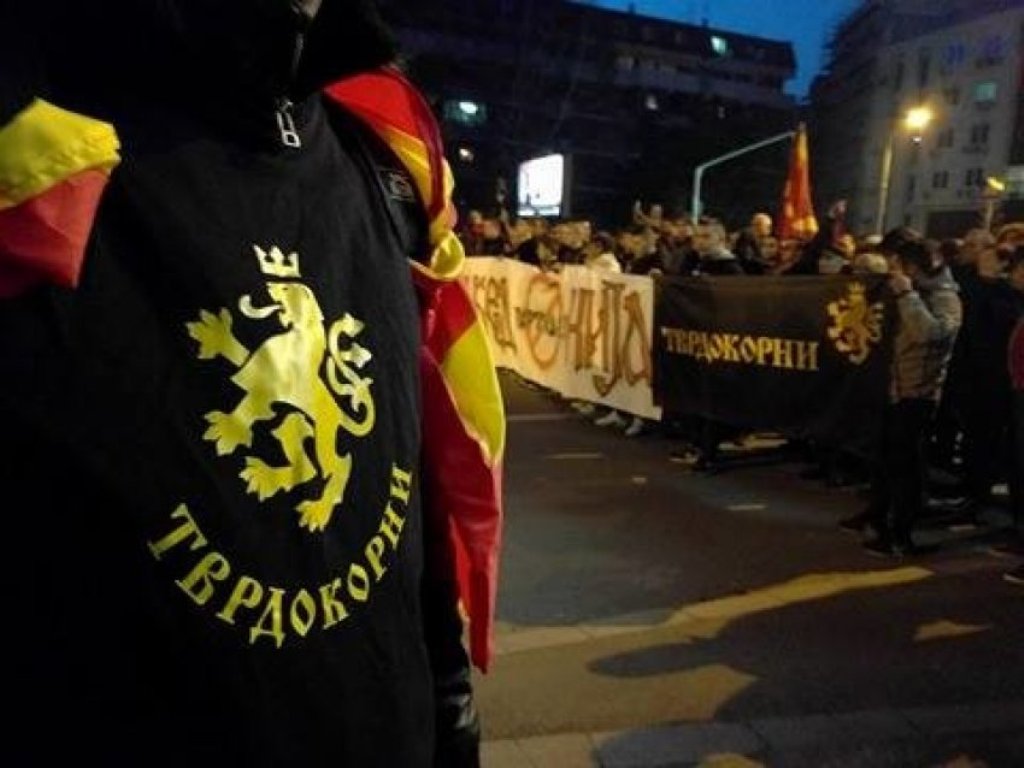 Several Macedonian organizations have called for civil disobedience in the country, as, according to them, the current parliament and government of FYROM are no longer legitimate.
Part of these calls is also "Trvdokorni" organization along with several other organizations.
"In a situation where the Macedonian state is being desecrated, we invite Macedonians to civil disobedience, for the sake of defending our homes and our state", says the joint statement.
These calls relate to the objections that these organizations have about the advancement of the use of Albanian language, which, according to them, will make the state a bilingual state. These organizations were part of last year's protests against the creation of the current government chaired by the social democrat, Zoran Zaev. /balkaneu.com/