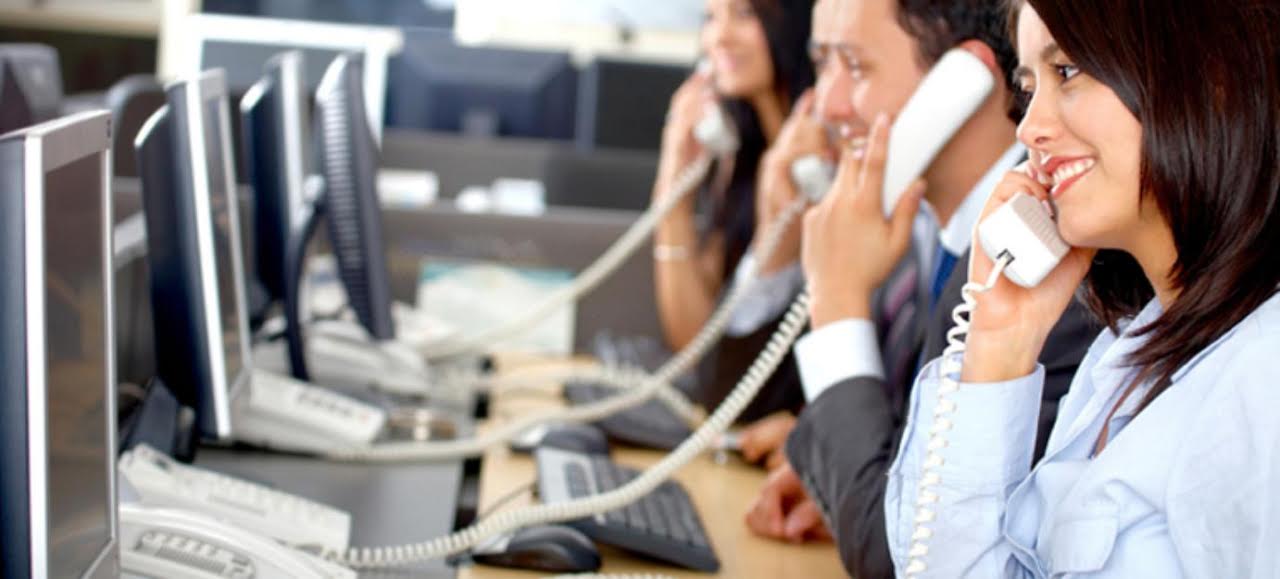 Call centers in Albania have started to shut down following the application of a number of measures by the Italian government to transfer them.
In the recent days, three call centers have shut down their activity, while many others have shut down their activities before them. Meanwhile, other call centers are expected to shut down, as the neighboring country, Italy, has introduced measures against Italian companies operating in Albania due to the cheap cost of living.
These measures have started to be applied after April 1 of this year, following a period of several months that these companies were allowed to transfer from countries outside the EU to countries such as Bulgaria and Romania, which seem to be the most advantaged ones.
Meanwhile, there are around 800 companies in total operating in the domain of call centers in Albania and these companies employ around 25 thousand people, mainly youngsters.
Meanwhile, the Albanian government has negotiated with the Italian government in order for our country to be penalized as little as possible from this measure. /balkaneu.com/