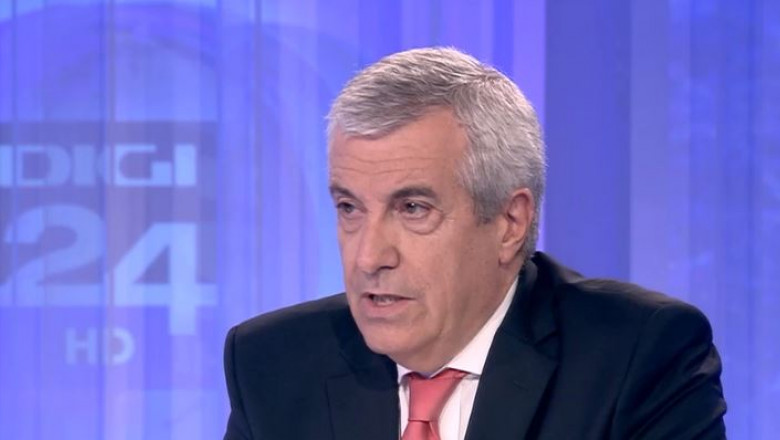 ALDE president Călin Popescu-Tăriceanu proposed the postponement of the parliamentary elections until March 2021, citing reasons of health security, as reported by Agerpres.
"The Constitutional Court has ruled that the law that provides for Parliament to decide on the date of parliamentary elections is constitutional. Under these circumstances, I believe it is necessary for Parliament to swiftly decide on a date for the parliamentary elections. We are in favor of holding them in March 2021.
We have the following arguments: To make sense of where we stand in relation to the progression of the coronavirus pandemic. We are seeing increasing numbers, while awaiting new waves of outbreaks from the opening of schools and the municipal elections. A postponement of the elections would allow us to get through the viruses and flu season, which could complicate the situation even more, from a medical point of view", Tăriceanu said in a Facebook post.
The president of ALDE (s.s. which performed utterly poorly in Sunday's elections) insists that the postponement of the elections would allow the new local governments to prepare for the winter and refocus on issues other than the parliamentary elections. The Orban government would secure time to negotiate with the countries where many Romanians reside, in order to safely organize polling stations, Mr. Tăriceanu added. /ibna