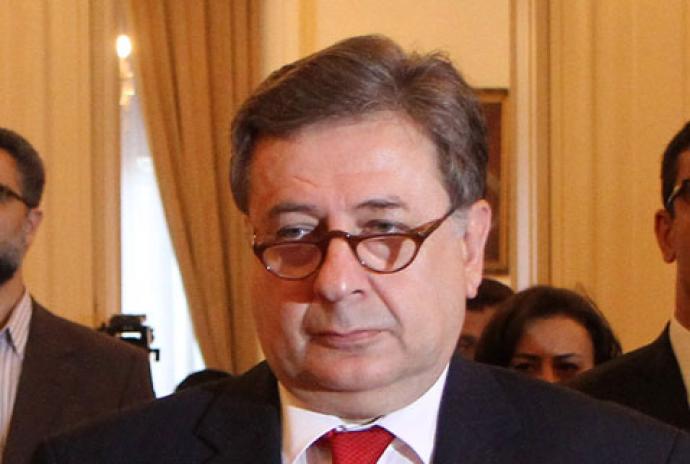 Review by Christos T. Panagopoulos
Turkish Ministry of Foreign Affairs categorically denied the Egyptian Chief Prosecutor Hisham Barakat's allegations that Ambassador in Cairo, Hüseyin Avni Botsalı, is helping senior Brotherhood officials remove their money outside Egypt following the July 3rd coup.
According to daily Hürriyet a senior Turkish Foreign Ministry official cleared that "this story is incorrect", adding that "the fact that diplomats cannot be prosecuted due to their immunity proved the incorrectness of the fabricated story".
Botsalı is already being investigated by the Egyptian judicial authorities from Thursday, a fact that acutes even more the two countries' relations. Al-Watan, an Egyptian daily newspaper, wrote on Thursday that Barakat launched the probe after Ahmad Yahya, a former Muslim Brotherhood member who split from the movement and is now coordinating the Brotherhood Without Violence movement in Egypt, accused Botsalı of acting as a courier for senior brotherhood members and of transporting their money outside the country by taking advantage of his diplomatic immunity.
Source: Hürriyet