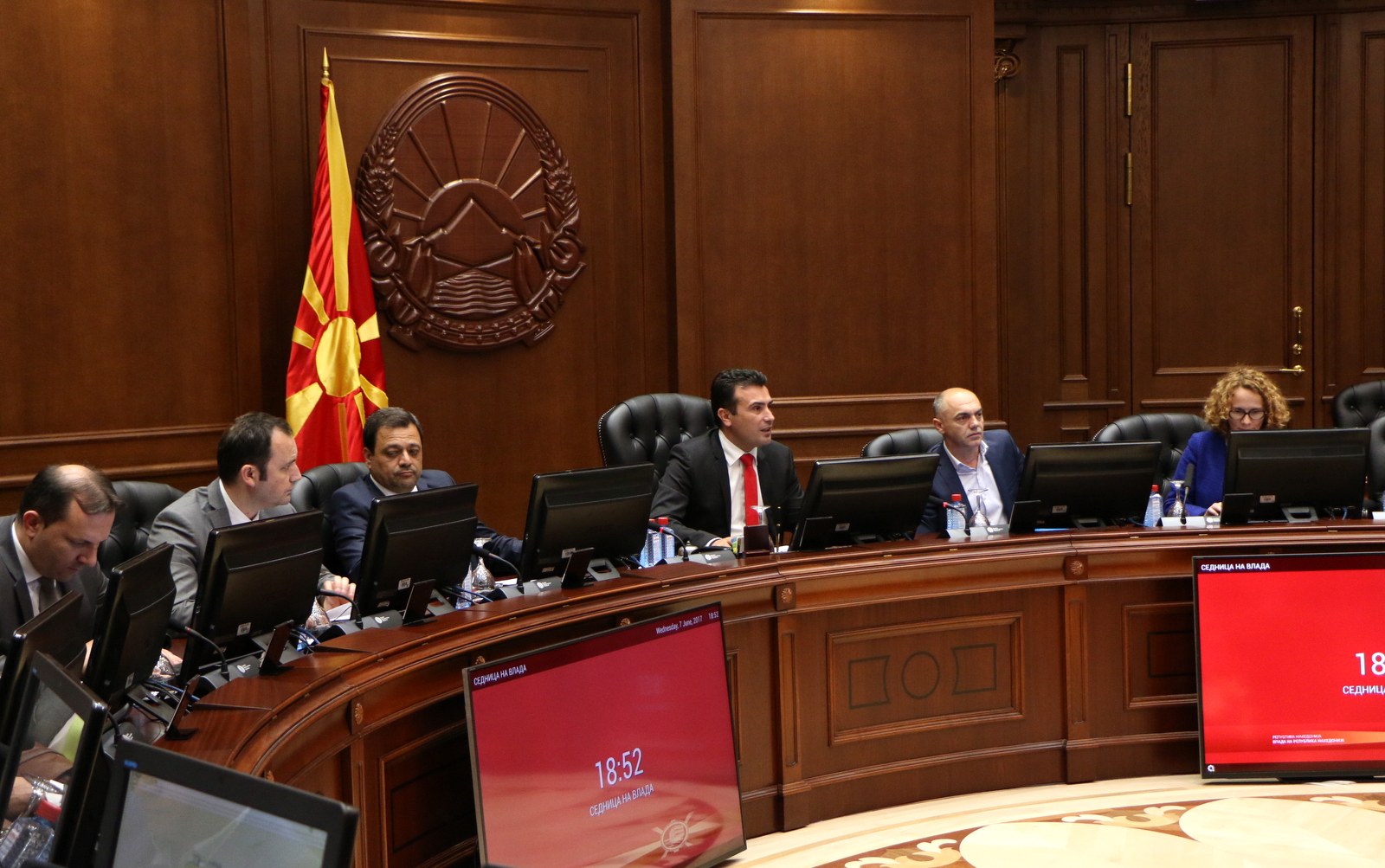 The head of the government in North Macedonia, Zoran Zaev has reshuffled his cabinet and parliament is expected to vote for these changes tomorrow. Zaev has changed six ministers, while assuming the role of finance minister too.
However, these changes have triggered debates.
"Everyone expected to see ministers and officials with the poorest results to leave, but this didn't happen. No minister or official who was targeted before was removed", said political analyst, Saso Klekovski.
According to him, Zaev's government needs to undergo a deep reform.
Political analyst, Naser Ziberi says that these changes will not yield any results because there's not a lot of time remaining until this government completes its term in office.
According to him, it's wrong for PM Zaev to hold both the post of the prime minister and that of the minister of finance.
Some political analysts say that Zaev did not remove any Democratic Union for Integration minister, despite their poor results.
Tomorrow, parliament is expected to vote the new cabinet. /ibna/