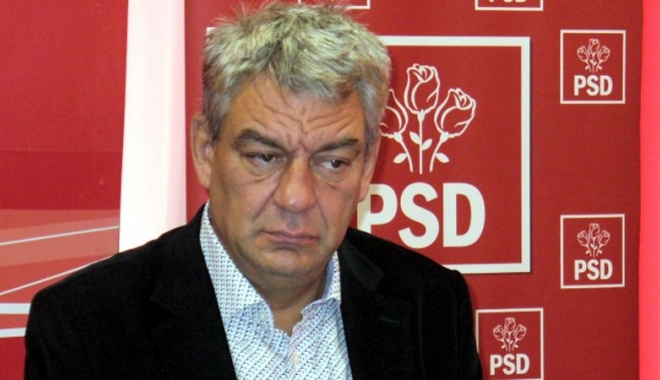 After days of heated debates, more than three ministers of the Romanian government stepped down, Thursday October 12, causing the immediate reaction of the country's PM, Mihai Tudose.
The ruling coalition which is led by Social Democrats, approved a cabinet reshuffle, earlier on Friday.
Tudose endorsed the resignations that three ministers handed in, on Thursday, along with the ones by the Deputy Prime Minister Sevil Shhaideh and Minister for European Funds Rovana Plumb, while a fourth minister, Razvan Cuc quit his position. Cuc has been critised in the past by Tudose for being slow in processing the construction of several highways.
The three ministers are accused of wrongdoing whereas Shhaideh and Plump, who are close to the head of the Social Democrats, Liviu Dragnea, face accusations of abuse of office and the case is under investigation.
Shhaideh and Plumb denied all charges saying they are innicent.
Tudose also wanted to fire the minister for relations with parliament, Viorel Ilie, who is under investigation for allegedly rigging a public servants' employment exam.
Romanian President, Klaus Iohannis, cautioned the government about the possibility of a new crisis –last one was in June, when due to a no-confidence vote, PSD overthrew its own leading scheme – which might prove the inability of the ruling party (PSD) to govern the country.
"I believe the Prime Minister is a good man and he wants a competent team. But if this cabinet were to fall, I'd seriously wonder if the PSD was still able to govern," wrote BIRN.