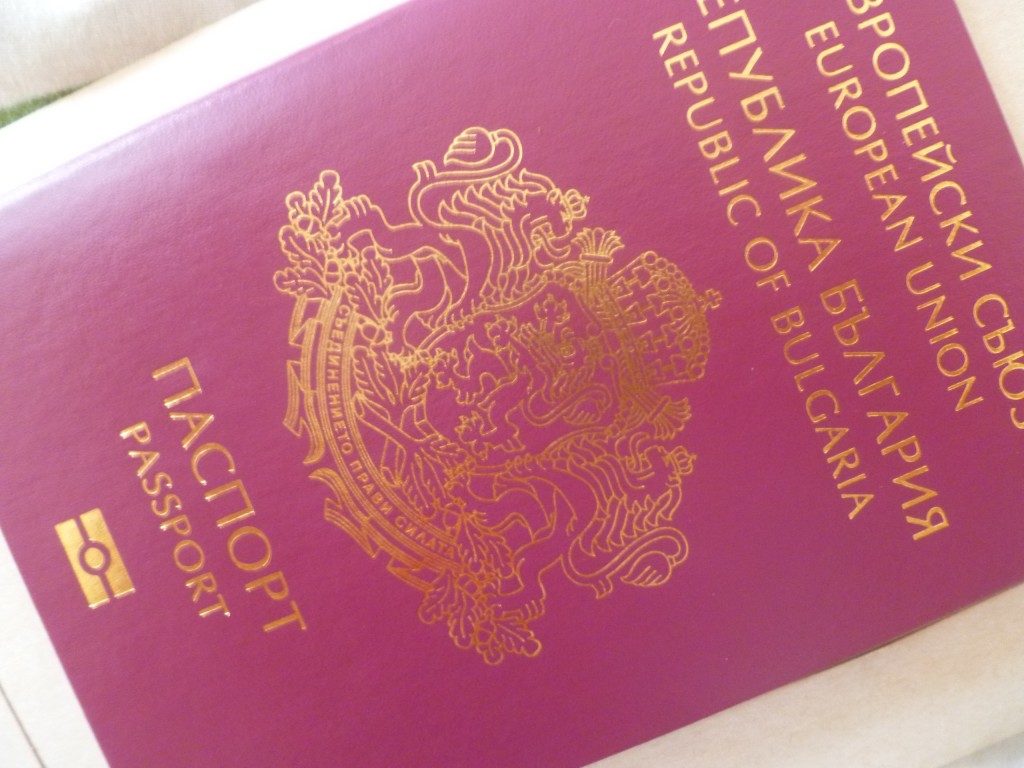 By Clive Leviev-Sawyer of The Sofia Globe
Bulgaria's caretaker cabinet has appointed another new head of the State Agency for Bulgarians Abroad after the previous appointee stepped down after just five days amid controversy about her having been given the job.
This is the latest twist in the saga of the agency which is under official investigation in connection with alleged corruption and maladministration.
After media reports detailing prosecutors' findings regarding irregularities in issuing certificates of Bulgarian origin to foreigners, an essential step towards citizenship of the EU country, the caretaker cabinet fired Yordan Yanev, who as deputy head had been acting chief of the agency for several months.
Although prosecutors had lodged recommendations in January to reform the workings of the agency, by October nothing had been done, leading to the firing of Yanev – who separately had been reported to be on a month's sick leave.
Already in September, Bulgarian-language media reports had described the agency as "leaderless" and, in effect, being run by chief secretary Dimitar Vladimirov.
After firing Yanev, the cabinet named Iva Yordanova as deputy head, and again effectively acting chief, of the agency.
This was followed by controversy, as the media highlighted that she was a close personal friend of Bozhidar Lukarski, leader of one of the constituent parties of the Reformist Bloc, which currently is in negotiations with GERB on the formation of a future coalition government.
Further, there were objections that the appointment had been made without a transparent procedure leading up to it.
Bulgarians abroad circulated an online petition, drawing signatures from the country's expatriates in Germany, Austria, Denmark, Canada, the US, the UK, Netherlands, Spain, Italy, Switzerland and Greece.
It was addressed to caretaker Prime Minister Georgi Bliznashki, who had called criticism of Yordanova's appointment "sexism" – a comment that came against a background of some local media highlighting, somewhat irrelevantly, Yordanova's hobby of pole-dancing.
On October 22, Yordanova announced that she was resigning.
This time, the cabinet turned to Vladimirov, appointing him deputy head (and again, in effect acting chief) of the agency.
Vladimir (32) has a master's degree in public management from Sofia University and previously was employed at the Archive State Agency and at Parliament's committee office. He was appointed to the agency in May 2011.
The results of investigations by anti-corruption and other investigators are expected by the end of October.
Further changes at the head of the agency are likely to be in the hands of the next government, whenever it takes over from the caretaker cabinet.